The event was moderated by Fiona Ferrer, who was joined by Dr Bárbara Fernández, expert in longevity and regenerative gynaecology at Clínica La Prairie Madrid; Dr Maite Fernández, specialist in functional gynaecology and sexology at Clínica Tufet Barcelona; Valérie Tasso, sexologist, author and LELO ambassador; and Adriana di Ippolito, marketing and communications director for LELO Spain and Portugal.
There were two round tables with different topics: The importance of intimate care and how to do it properly. The vagina is also ageing, promoting self-exploration and well-being with self-image.
Confessions Talks Event
LELO organised a roundtable with experts from gynaecology and sexology to talk about intimate health and sexual well-being.
LELO decided to organise an intimate event at the Teatro Magno in Madrid: a round table discussion with several women's intimate care experts to give visibility to topics that are not often discussed.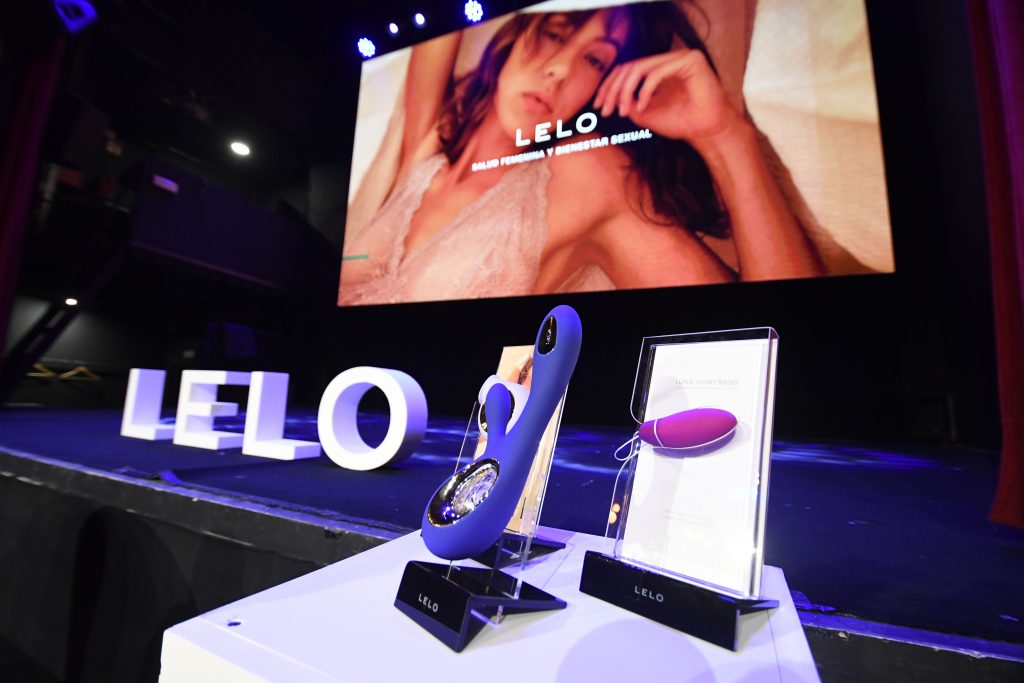 "Thanks to the collaboration with industry experts, this campaign allowed us to achieve our goal of building credibility and brand awareness as experts in sexual wellness"

Paula Campillo Horrach
PR Specialist