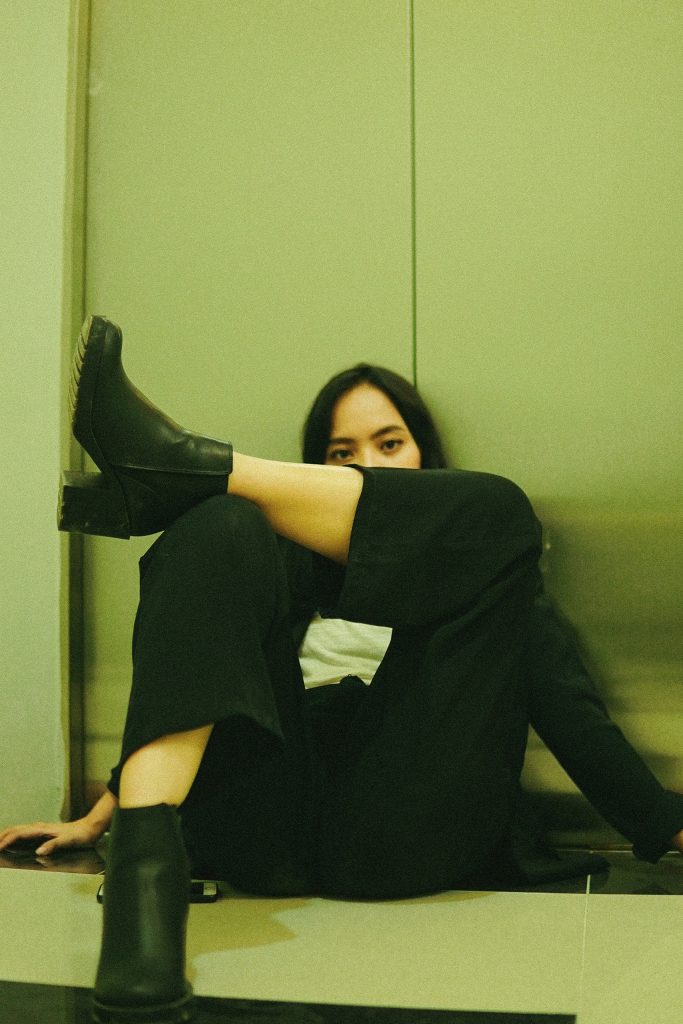 Is Influencer Marketing still influential?
For the past few years, the Influencer Marketing industry has been ever-changing and evolving. The main focus has always been finding the right influencer for the brand. Still, this decision no longer depends on a single number (the number of followers) and it actually depends more and more on getting a deep customer understanding through the right technology.
Marketers now have to search for reliable metrics to measure ROI and first-party data clearly appears as the only alternative to avoid inaccurate results in your campaign.
The customer's newest favourite store is a social platform where conversations are taking part. Brands need to engage in the conversation authentically, building trust with their content, striking the right tone, and ensuring their influential role.
Our data and campaign results, client surveys, and external and internal data have enabled us to compile valuable benchmarks, learnings, metrics, and knowledge to help you design solid marketing strategies.