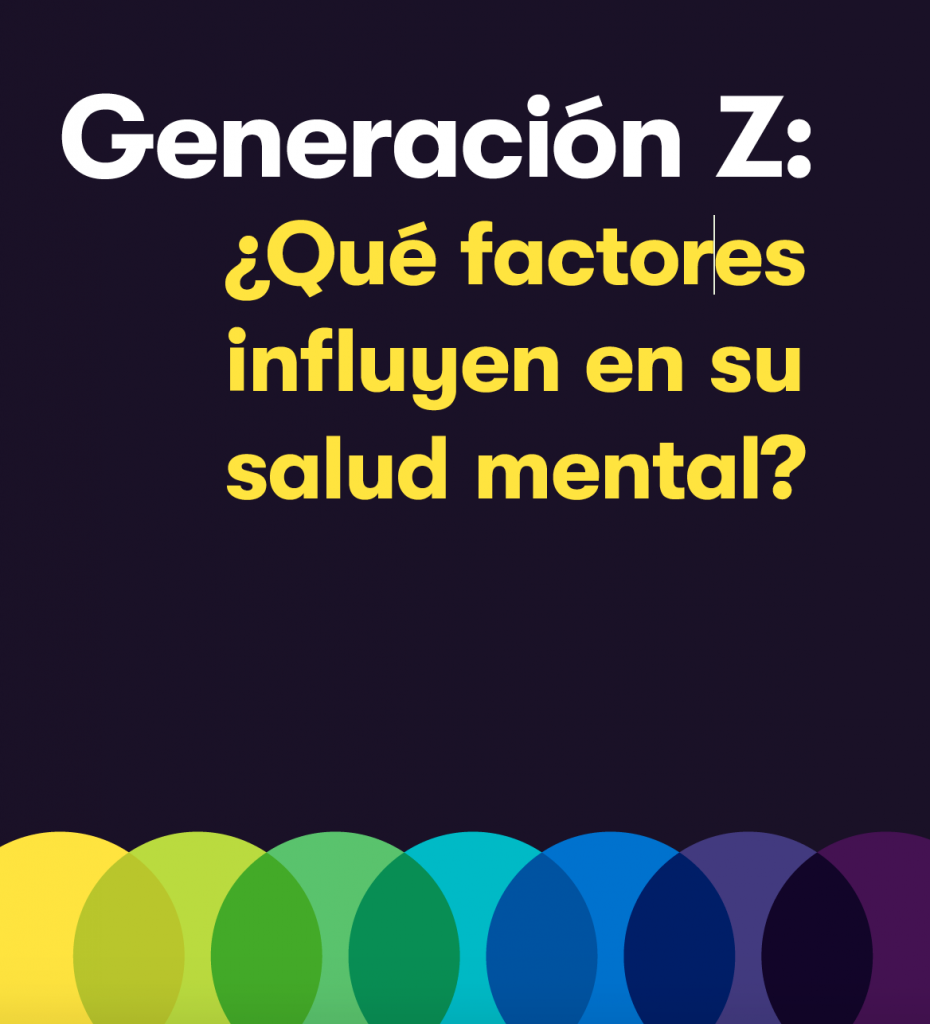 Mental health Gen Z
The World Health Organization (WHO) states that depression will be the leading cause of disability among youth and adults in 2030. Gen Z perceives tremendous social pressure in terms of work and school, and at Capture Intelligence, we´ve asked ourselves and our readers what is driving the conversation about mental health among Gen Zers.
This study aimed to understand in depth the challenges and difficulties that Gen Z faces and help brands create authentic connections with them.  We´ve made a deep analysis of mental health in Gen Z, in which we have monitored the organic conversations of young people on social media in Spain and Latin America. 
Learn more about some of the following issues we've dug into in this report:
What are the biggest concerns facing Gen Z?
Is there a difference by country or region? What are the possible ways to escape from this emotional situation?
What role does social media play in this debate?