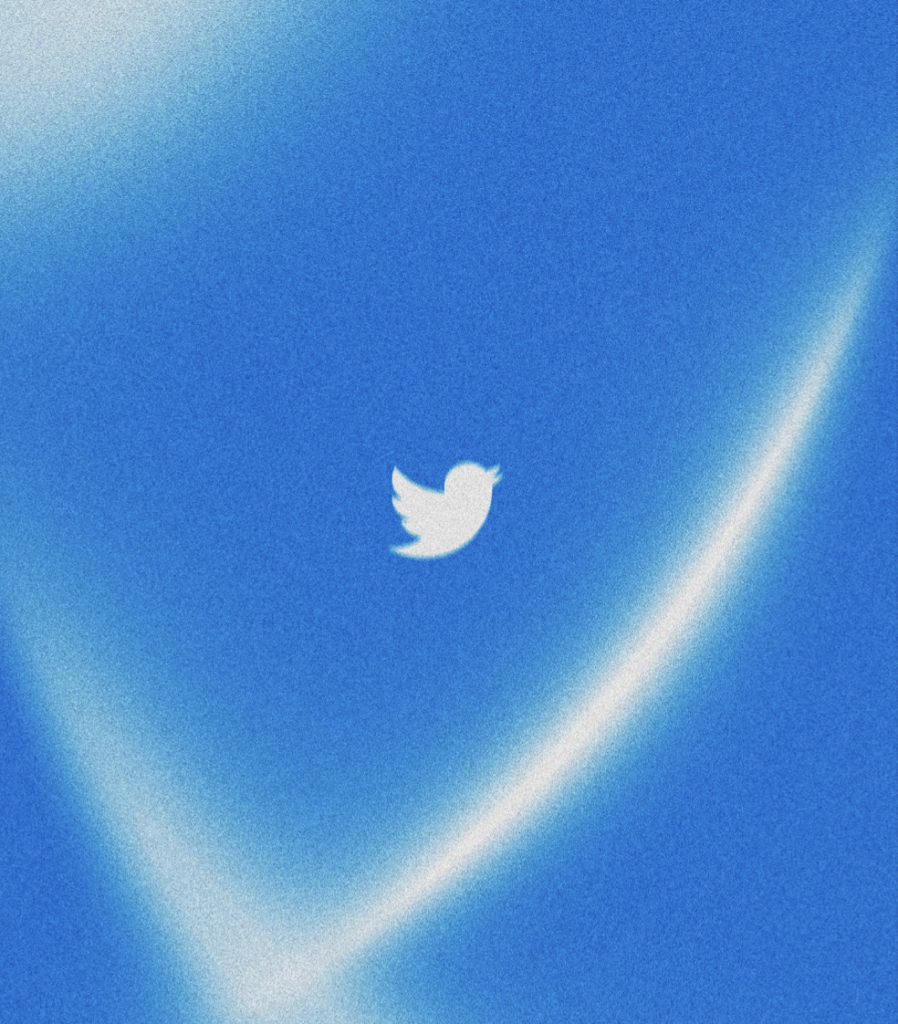 Where are tweeters going?
We are not strangers to Elon's controversial tweets, but behind the CEO of Tesla and SpaceX actions there is a lot to be cut through: would Twitter users consider to fly away from their favourite platform? Are they ready to fight for it, have they resigned themselves to losing it, or have they projected their feelings for Elon onto the app?
These questions have been sourced from various corners of the internet, yet Musk appears unfazed by the controversy and concerns raised regarding the impact of his actions on the brand trust of his followers and the public at large. This report explores the evolution of Twitter as a platform, analyses the ways in which Musk's behaviour has influenced brand trust and possible outcomes that brands need to keep an eye on.