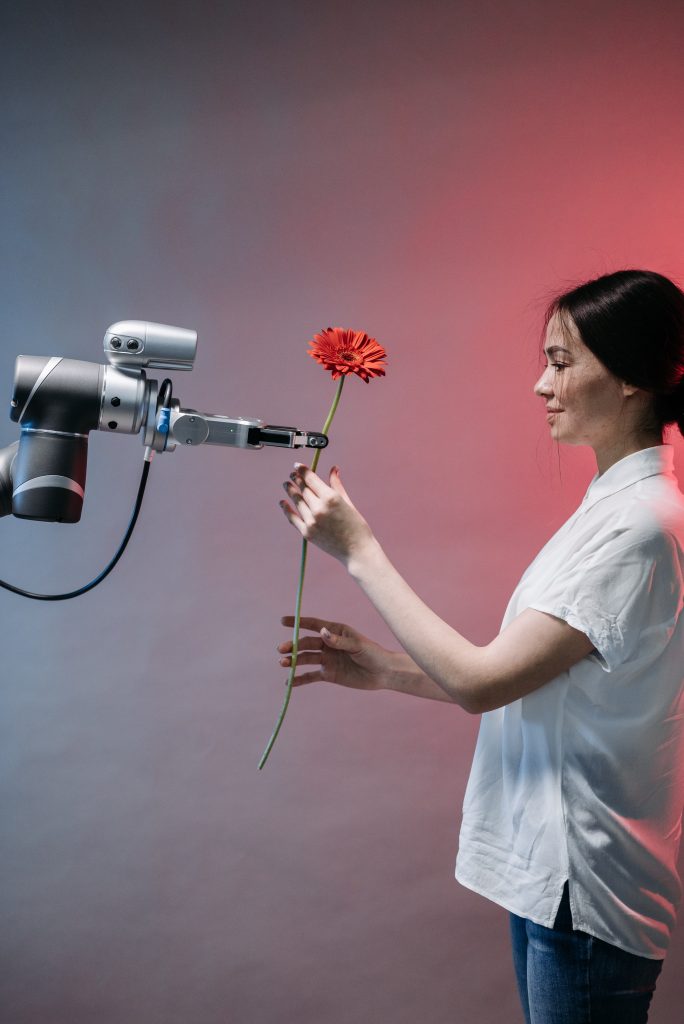 By Marketers, for Marketers.
As the end of the year nears, we wanted to understand better the most relevant trends that will make a difference in the advertising industry in 2023. We did it by harnessing the knowledge of over 40 marketing leaders from top brands worldwide such as L'Òreal, BBVA, Mondelez, Unilever and more, and enriching it with the deep knowledge of some of our experts at Samy Alliance.
We have analyzed the expected grade of adoption of the biggest trends, innovations and technologies that are happening in the industry, such as decentralized communities, sustainability or AI.
This combination of research and deep knowledge on the matter has enabled us to compile the most valuable forecasts, learnings, metrics and actionable insights, delivered to you to develop a solid marketing strategy.