How to succeed during Black Friday, Cyber Monday and Christmas sales
In this report we not only analyse each pain, we also offer an action plan based on
user behaviour.
Today's brands face
three major challenges
How to make people aware of the brand's benefits

How to direct traffic to the brand's page

How to drive sales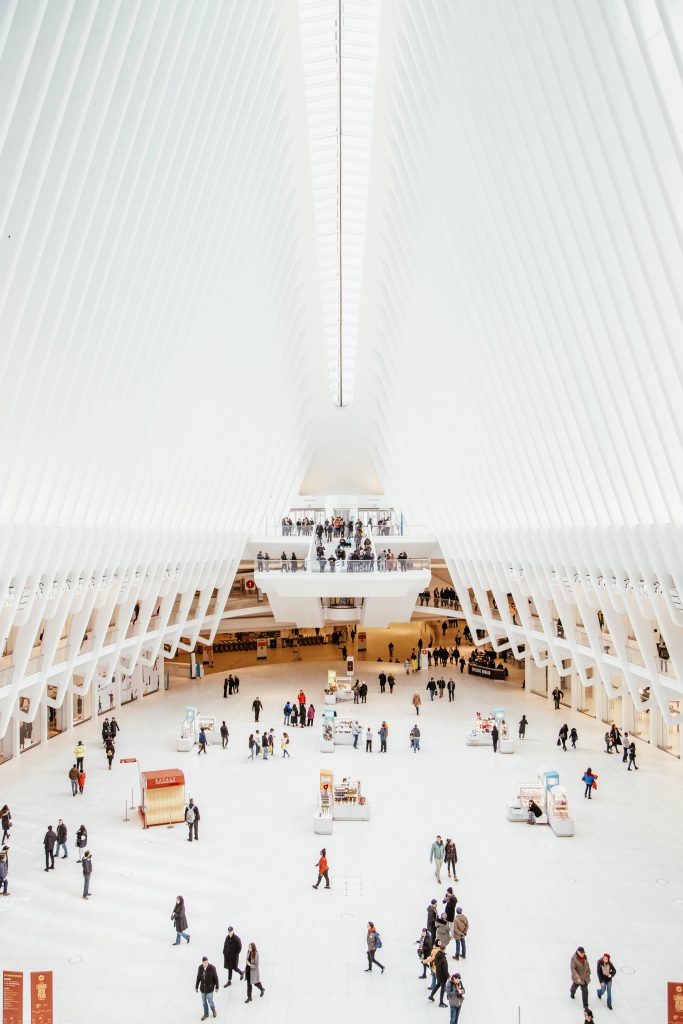 Top Categories
for 2023
Fashion
Footwear
Toys
Electronics
What users want?
Good deals / not necessarily low price but:
Flexible payment options as buy now and pay later
Return and refund
Fast/Same day delivery
Luxury and premium deals
Download the full report!