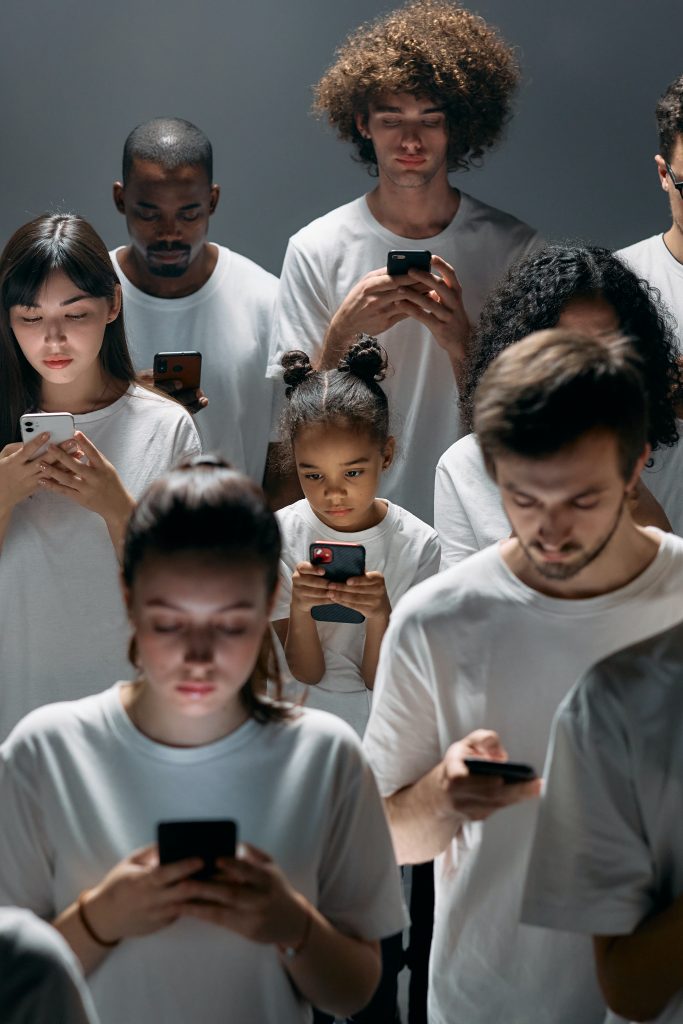 Understanding the voice of the public
We went beyond the trends identification and traced a whole new consumer habits path to gather the most significant insights across the industry.
Today's type of consumer is the pure definition of savvy: people is craving for information, and is having zero doubts in obtaining it and using it to make smart and well-informed choices. They need to get involved.
With our own technology suit and with the support of our research and analysis agency, Capture Intelligence, we ran social listening exercises to reunite, filter and analyse the most relevant conversation in social media of these savvy consumers, both in English and Hispanic markets, to anticipate what consumers' needs and desires will be in the upcoming years.
Further than that, we offer the different strategic opportunities each segment allows. From these insights we can evaluate a brand's position in consumers' minds and hearts and, by understanding their sentiment and values, we can trace a strategy for both short and long term that will result in enhancing relationship, finding new niche opportunities and, of course, profitability.