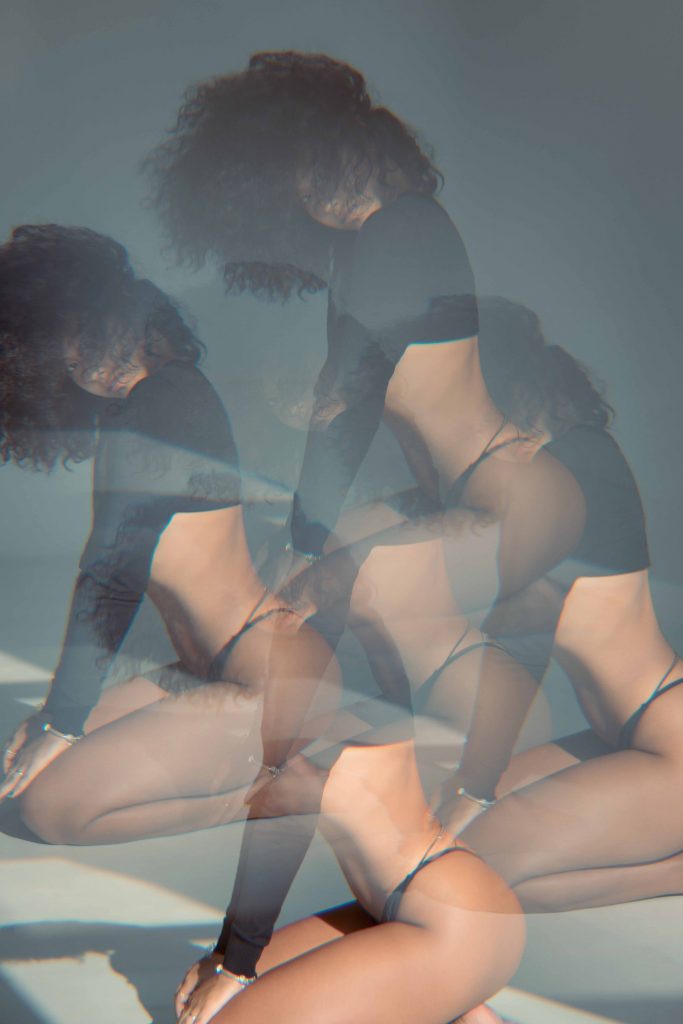 A rise of new social environments and communication patterns.
The next generations are constantly shaping the future and defining trends, consumer behavior and marketing strategies transform the existing relationships between consumers and brands. Change is constantly happening, this is simply the new and most exciting marketing era.
We tapped into the minds of consumers to learn more about them. We divided the trends into four categories: Inclusivity, Conscious Consumption, Digital Business, and Metaverse.