LEGO, the world's most famous toy company, wanted to increase awareness of their retail channels on and offline.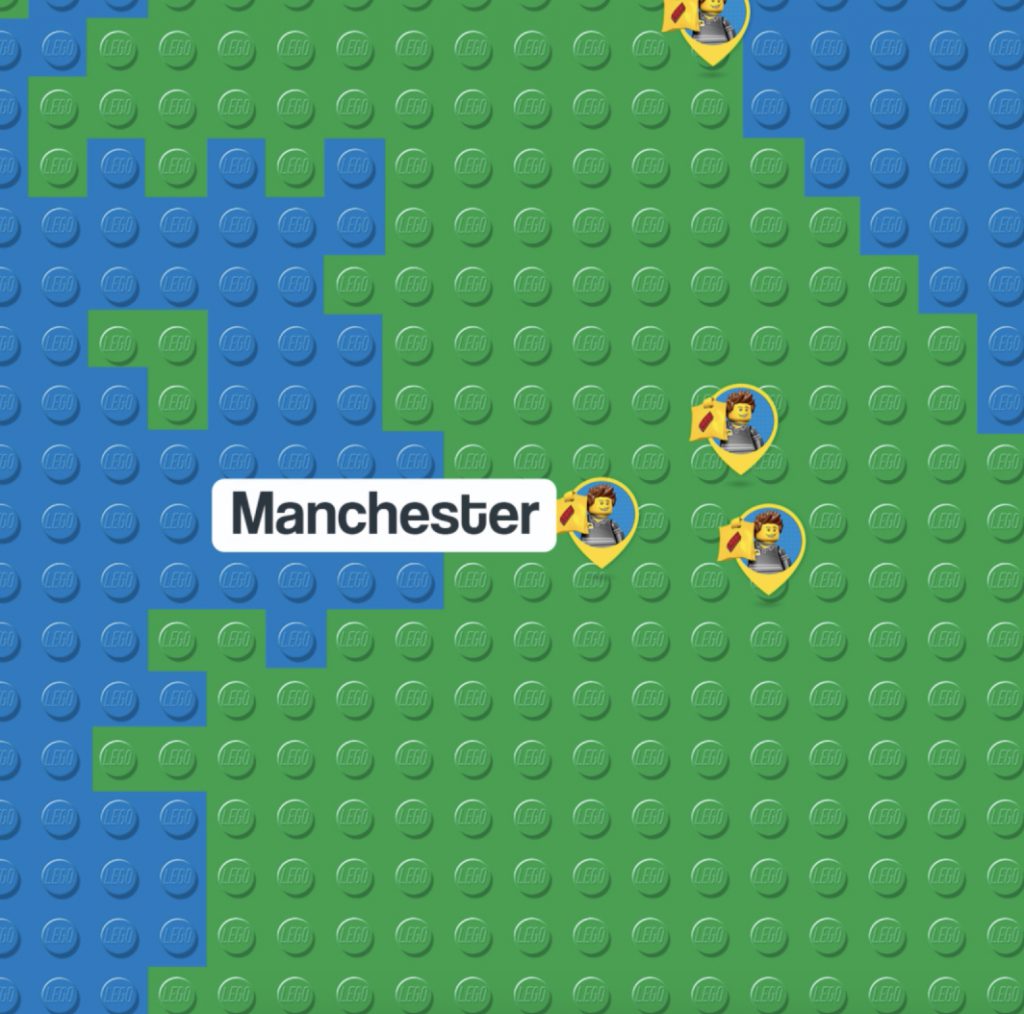 The Visit LEGO Store campaign acted as a tourism style activation that positioned each store (and site) as a wonderful destination that parents, AFOLS (adult fans of LEGO!) and kids could enjoy.
It was distributed through tourism board videos, pop-up tourist booths, graffiti activations, social content, influencer activations. Our Visit LEGO store campaign truly inspired the UK and Germany to begin their adventure with us.
Keeping people coming to your owned spaces is a challenge for brands around the world – however, we found that people felt LEGO offered one thing no other brand did… the thrill of a 'day out'

Alex Hill, Executive Creative Director + Co-Founder, SHARE Creative