#NeutrogenaBrightBoost
In order to communicate the launch of Neutrogena's new anti-aging line: Bright Boost, we held a launch event to which we invited the squad of influencers who work all year with the brand and some micro profiles; together with the press to amplify the launch and the characteristics of the new creams.
To communicate this new formula, the brand manager and the brand's HCP told us about NeoGlucosamine, the special ingredient in the two new products (Gel Cream and FPS Cream).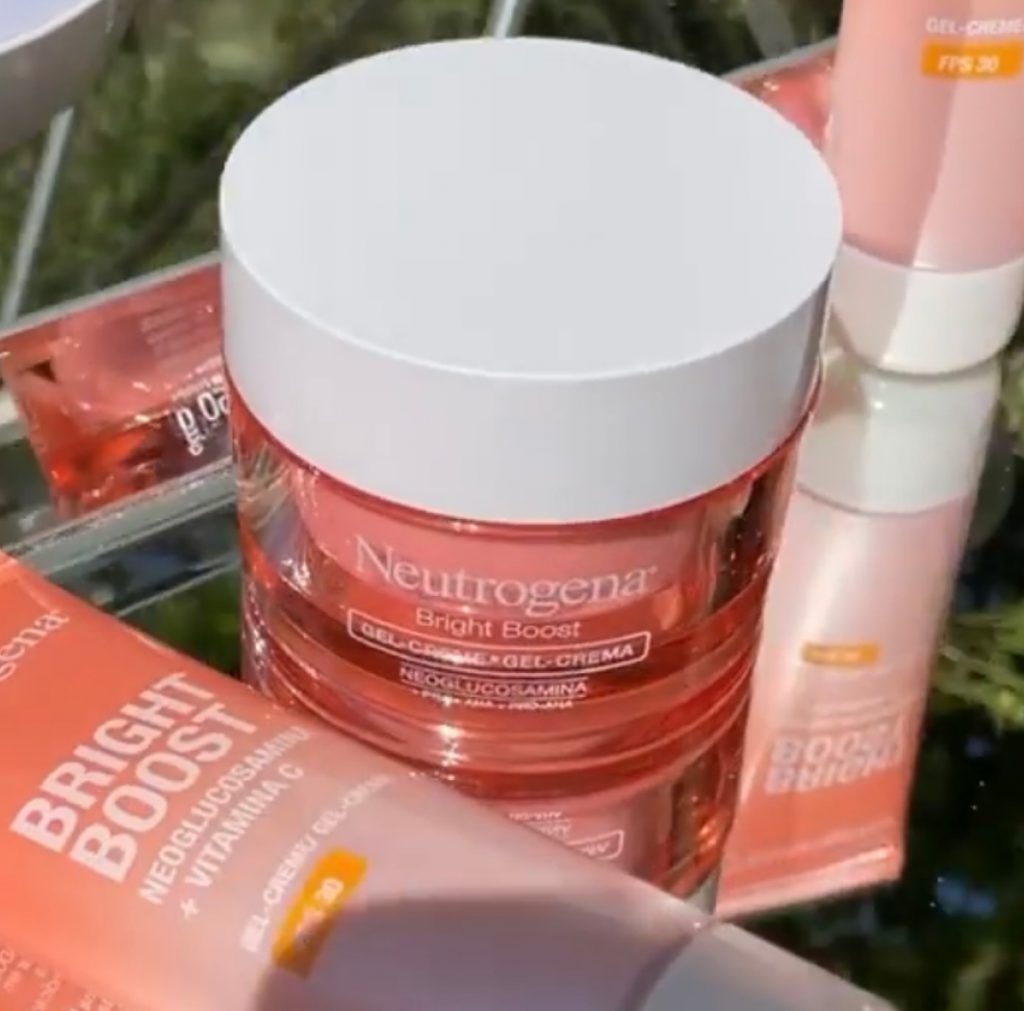 It was a very well executed event, in a timely manner, managing to connect with the brand and influencers

Leonardo Bezerra (Brand Strategist)
At the event, we introduced the product, pampered the attendees, and gave the squad a Kit so they could get to know the new line.
After the event, we amplified the launch with social media posts through influencers and press releases in media related to the target.