Axe is the most attractive brand ever.
For almost 20 years, it has talked about attraction between people, always with a straightforward goal of connecting with new generations. Every time, Axe reaches out to younger generations by talking to them in their language and creating a story they can relate to.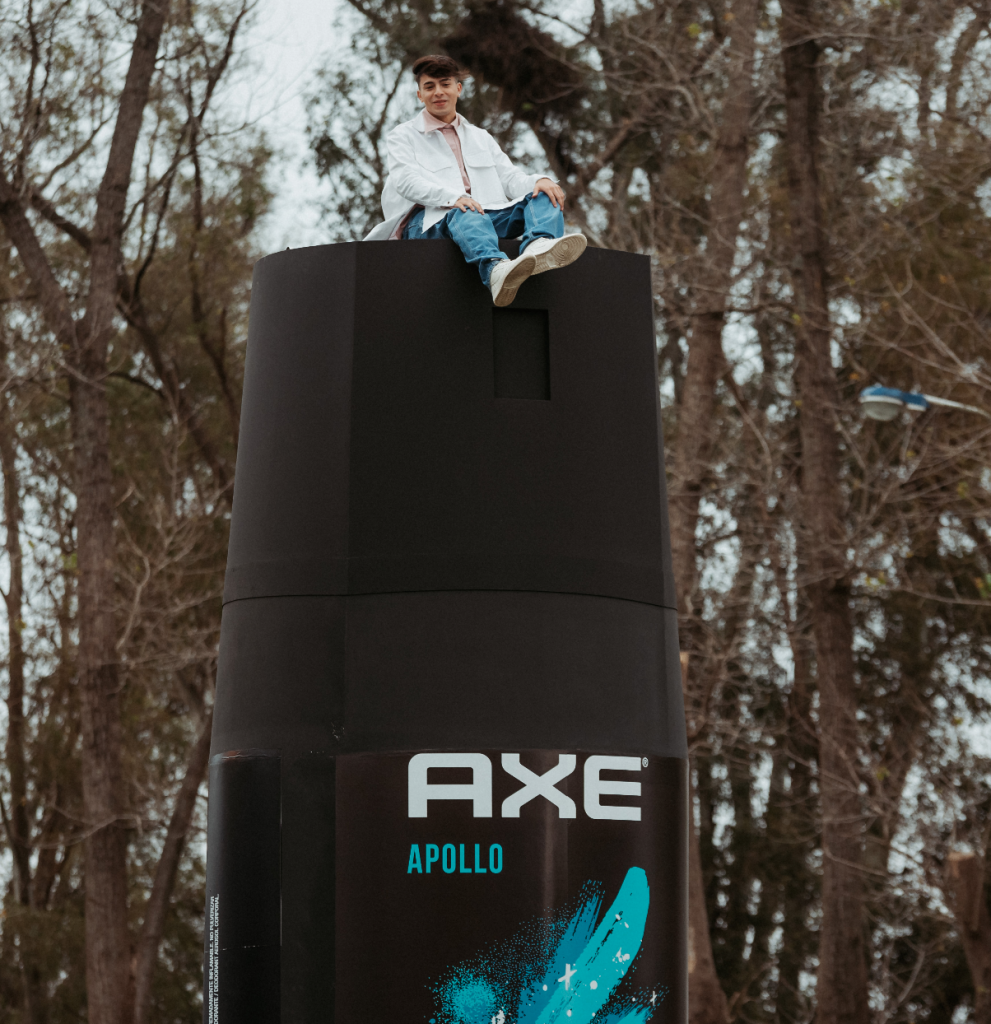 But how did we manage to help the most attractive brand ever, this time, reconnect with younger generations? Launching an activation that kept the new codes within the younger generations in mind throughout the whole process. The campaign Before you told the story of a famous young Argentinian couple, María Becerra and Rusherking. This love story, already known in Argentina, made the audience relate and feel connected again to the brand. Just like with any other genuine love story.

Lisbon International Awards Festival
Silver Awareness Effectiveness – Personal Care
Bronze Creative Effectiveness
Bronze Branded Content