His Dark Materials
The second season of the well-known His Dark Materials is seen through an incredible digital experience for the audience to live inside his dark materials as if they were one of the story's characters.
Using high-quality augmented reality technology, we created a digital experience based on traveling to alternative cities around Latin America through portals.
In each destination, we included hidden messages about the characters' destiny in the next premiere episode of His Dark Materials to fulfill our goals of awareness and theorizing around the TV shows.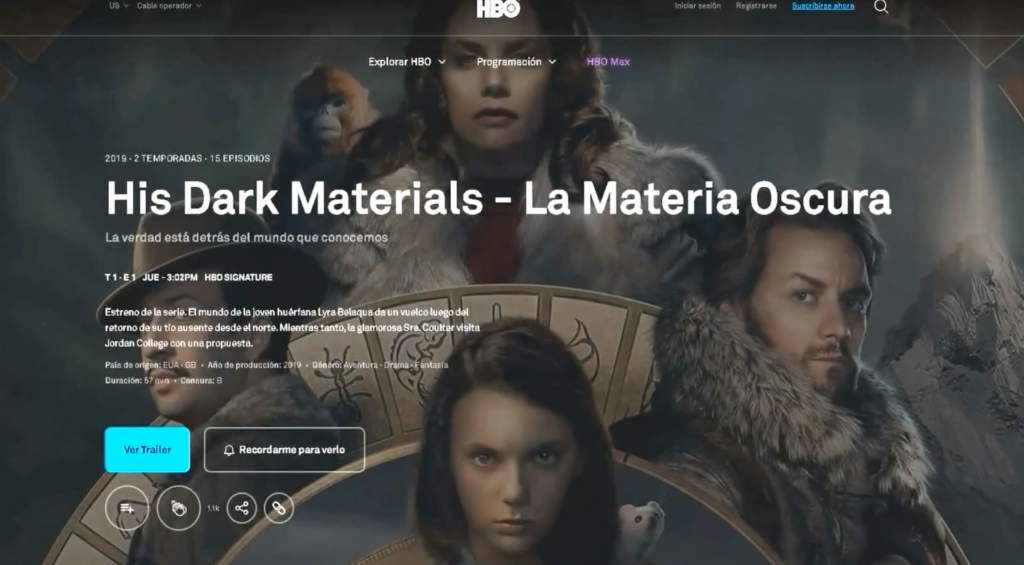 An incredible example of high-quality augmented reality technology that helped the brand explore different channels and reach more people in different countries.

Caritina Knight
VP Operations America