CHALLENGE
How do we standardise the talent selection, management and governance process for the countries where Grupo Bimbo brands has presence in?
SOLUTION

We worked on a 3 phase project:
Agree on the ambition, vision and principles of the group's influencer strategy.
Define how Bimbo will work with influencers – briefs, creative guidelines, and content counsel.
Execute a one shot and always on campaign, from debrief to reporting, following the agreed roadmap, with proactivity, reactivity and agility.

We did this by working on three key points: Background check of the influencers ensuring security, Order & Transparency by proposing a global workflow and constant innovation ensuring precision & quality.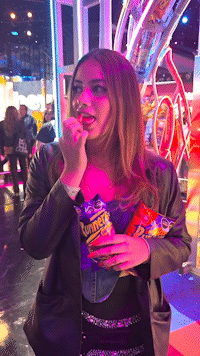 RESULTS
More empowered creators, dynamic content, and stronger brand presence across the markets
26 markets
Global
pilot projects delivered & ongoing
Global Workflow and Implementation
Do you want to see other campaigns? Check them all here!