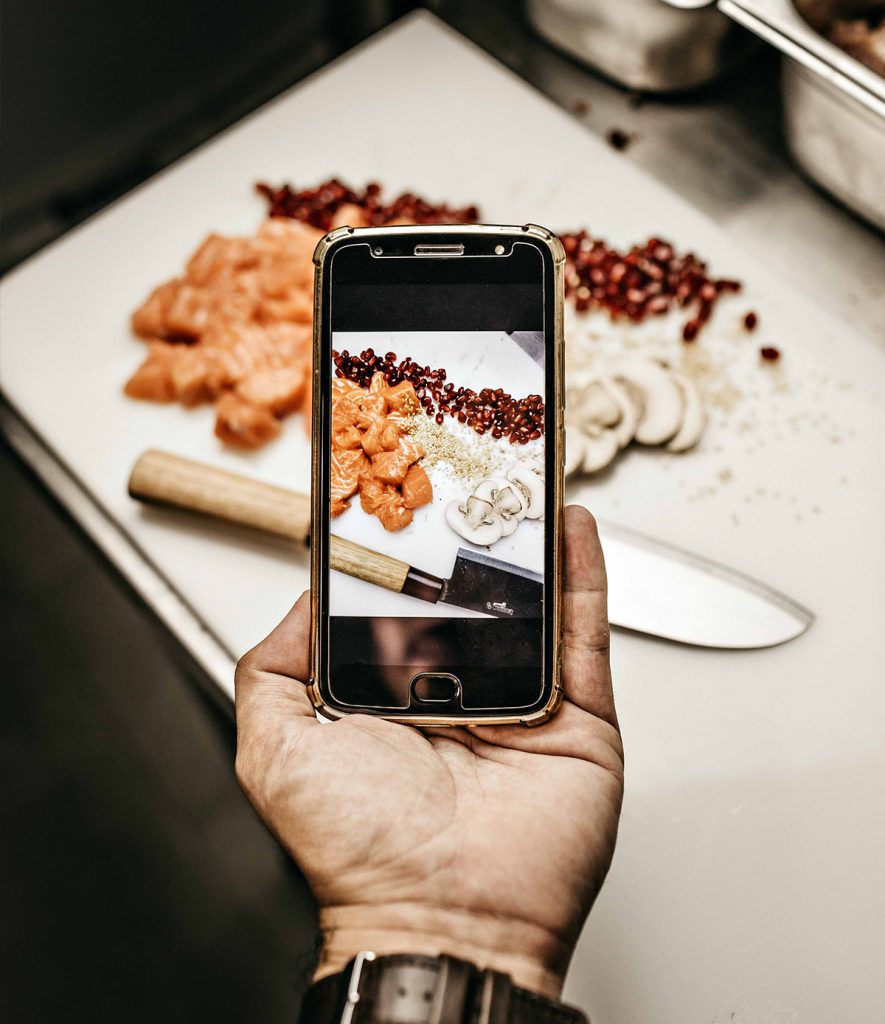 The following report aims to provide an overview of the emerging trends for the Food & Beverage industry.
In terms of social media platforms, Instagram has proven to generate the highest engagement thanks to its photogenic, appealing and shareable nature. TikTok, YouTube and Pinterest are also strong platforms in this context.
The interest for vegan, vegetarian, and environmentally-responsible products is growing steadily: brands who want to keep being the preferred option must be transparent about the ingredients or procedures used in the manufacturing of their products.