We developed an always on campaign with a curated selection of relevant influencers for GenZers, and we divided them into ambassadors and shakers.
The ambassadors were featured on the AliAddict site with their selection of products for a month, sending traffic to the website and app.
Both ambassadors and shakers dynamized social media with creative content and Calls To Action to visit the AliAddict site and replicate their idol's challenges.
AliExpress created a new lifestyle section on its app and website, called AliAddict. We were selected to spread the word about AliAddict and to create a huge community around AliExpress' latest products and brands.
Results from September 2021 to March 2022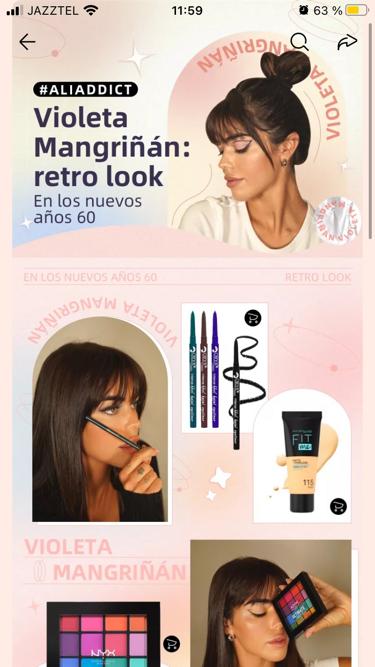 AliAddict was a very special project for SamyRoad, since we saw it born and later become a beautiful community of fans. The results were very positive, overcoming all estimated data, and the feedback from the profiles was very positive.

Beatriz Pérez Rico – Brand Strategist