Retail is the most influential sector of all. Social e-commerce is growing fast and is accelerating influencers' impact on the retail industry by increasing the competition.
According to RetailDive, 72% of consumers buy and consume influenced by something or somebody they saw on Instagram. Social e-commerce is rapidly evolving, and brands seek to capitalise on all the purchase avenues available.
Live shopping represents the ultimate expression of retail and Influencer Marketing. The main advantage of live shopping is that it creates an original real-time shopping experience in which customers and brands become closer.
Like telesales productions, live shopping allows customers to interact directly with businesses selling their products, offering online retailers live Q&As, sharing product details or product demos while having the items listed for sale at the bottom of the live video.
72% of consumers have had purchase decisions influenced by something they saw on Instagram


Source: RetailDive
WHEN IT COMES TO CRUNCH: INSTAGRAM, THERE IT IS.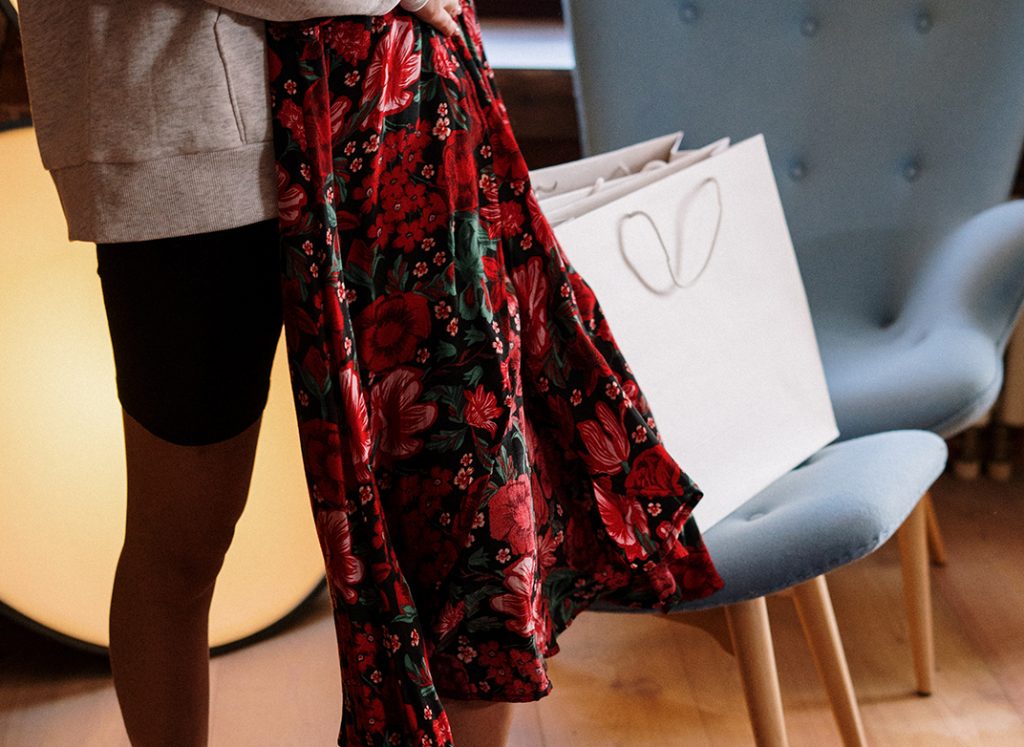 Influencers are powerful and can drive vast retail traffic. Proof of this is that more than 130 million users engage with Instagram shoppable posts every month. A figure likely to have prompted the launch of IGTV Shopping.
Indeed, Instagram has been chosen by 23% of respondents as their favourite social media platform for shopping, only behind Facebook, and considerably far from Tik Tok (8%).
THE LIVESHOPPING RACE
As mentioned in our 'Consumer Trends 2022' report, by 2026, 60% of millennial and Gen Z consumers will prefer making purchases on social platforms over traditional digital commerce platforms. And the opportunity in Europe is even bigger than in other markets.
TalkShopLive events statistically have three to nine times more sales than other online pre-orders with a 45% organic cart-to-purchase ratio.
Source: BusinessWire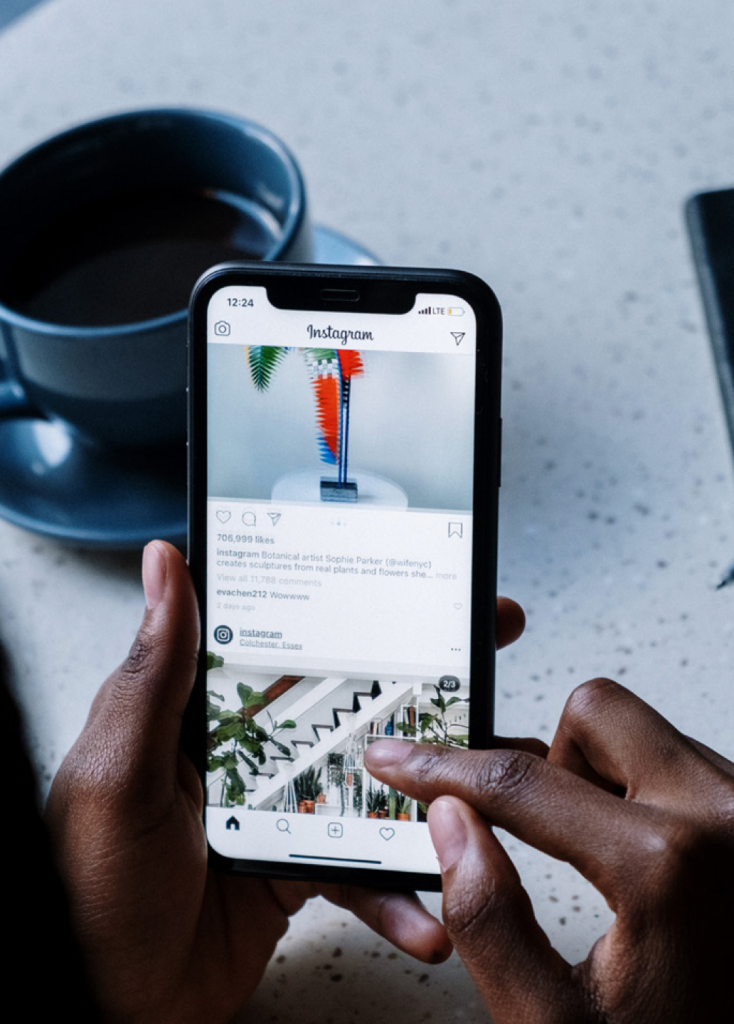 There are many competitors in this race, and they are in very different stages. On one hand, we have early adopters like Pinterest and Twitter, who are determined to prove they can drive brand sales with their new checkout features.
Pinterest has jumped into the eCommerce race by offering the new shop on site, including a tool to identify trends, ads to monetize idea pins and an API that allows partners to tap into first-party data. Thanks to this approach, Pinterest is looking to continue to grow this year, after a successful 2021, with 52% increase in revenue.
Pinterest's primary goal is to develop a personalised shopping destination for brands to tap into trends and create meaningful connections with users.
Another one in the eCommerce race is Twitter, opening Twitter Shops. Merchants will be able to curate a collection of up to 50 products to showcase on their profiles. The free mobile-first feature encourages users to go from just talking about a product on Twitter to clicking on the merchant's selection and checking out his products.
On the other hand, an unexpected player who has broken into the scene is TalkShopLive, the first online platform for live streaming and home shopping. It's hard not to compare it with an old-fashion-telesales, but that's precisely the key to their success. They've reinvented an existing format, enriching it with the elements and features that today's consumer is demanding: leading brands, global artists and celebrities and valuable products with a built-in buying experience that anyone can use. This creates a whole new concept of an always-on live shopping network.
In 2021 Walmart and TalkShopLive began a trial period. Retailers provided shoppable content through TalkShopLive's embeddable video player directly on Walmart.com/live, MSN shopping tab, and other partner sites. This new integration permits Walmart's distribution partners to produce and share shoppable live content, build brand awareness, and increase sales conversion.
Being able to combine your "favourite social platforms with the perfect selection of influencers to talk about your brand is unrivalled; there is nothing more powerful than that.


Amaia Álvarez, Country Manager Samy Alliance Spain
If you want to know more about the State of Influencer Marketing, you can download our full report here