Increase awareness and public for the new Pulse model by doing a 360 launch.
An unveiling for the new model with specialized media and influencers for the first showcase of the model to increase awareness followed by test drive events to live the Pulse experience. Also, to mantain momentum we built a squad of ambassadors to keep showing their ride for months.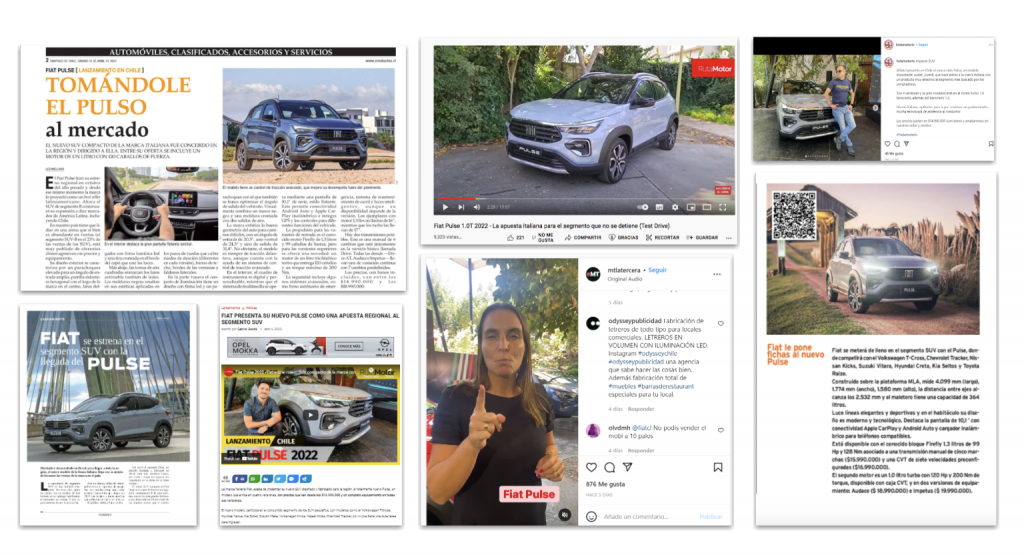 RESULTS
+14
PR organic appearances
valued in 60k €
Do you want to see other campaigns? Check them all here!