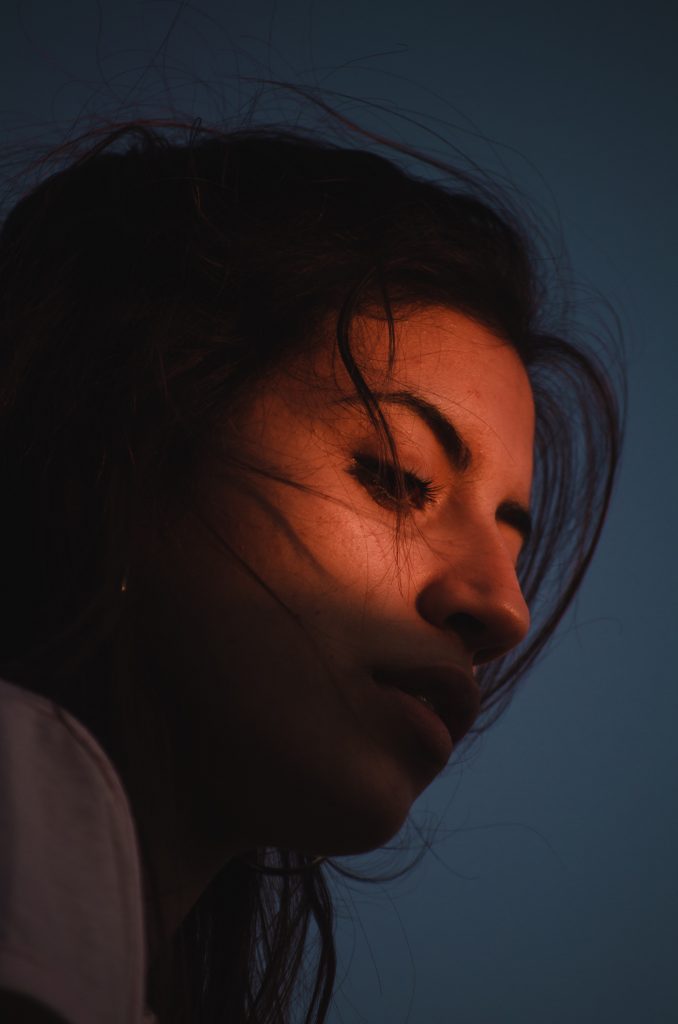 The reinvention of Brand Communities
The benefits of entering niche communities are infinite. They are perfect for building authentic peer-to-peer relationships with people based on shared interests, a strong sense of belonging and a true spirit of co-creation. Opinion leaders arise as real ambassadors.
As a brand, you will establish a new way of connecting with your audience based on listening to them and creating exclusive experiences that work as a reward for their loyalty. The brand can listen to its community and establish a neutral conversation with them. It's an incredible opportunity to co-create with your audience. These new conversations will increase in the coming years; therefore, early birds may positively impact the middle and long term.
We've analysed the following niche communities, Discord, the combination of Discord and Twitch, Reddit and Telegram.
Please find out how they work and how your brand should enter them.