What if you finally had a single platform able to identify your superfans, your super content and a reliable performance benchmark with your direct competitors? We introduce you to Deepfy.
At Samy Alliance, we have launched Deepfy, a new technology to analyze in depth the evolution of the profiles of the brands on Instagram in real time. The platform, fully developed by the Samy Alliance innovation team, stands out above all for the possibility of classifying the comments of a brand's followers based on sentiment.
How does Deepfy work?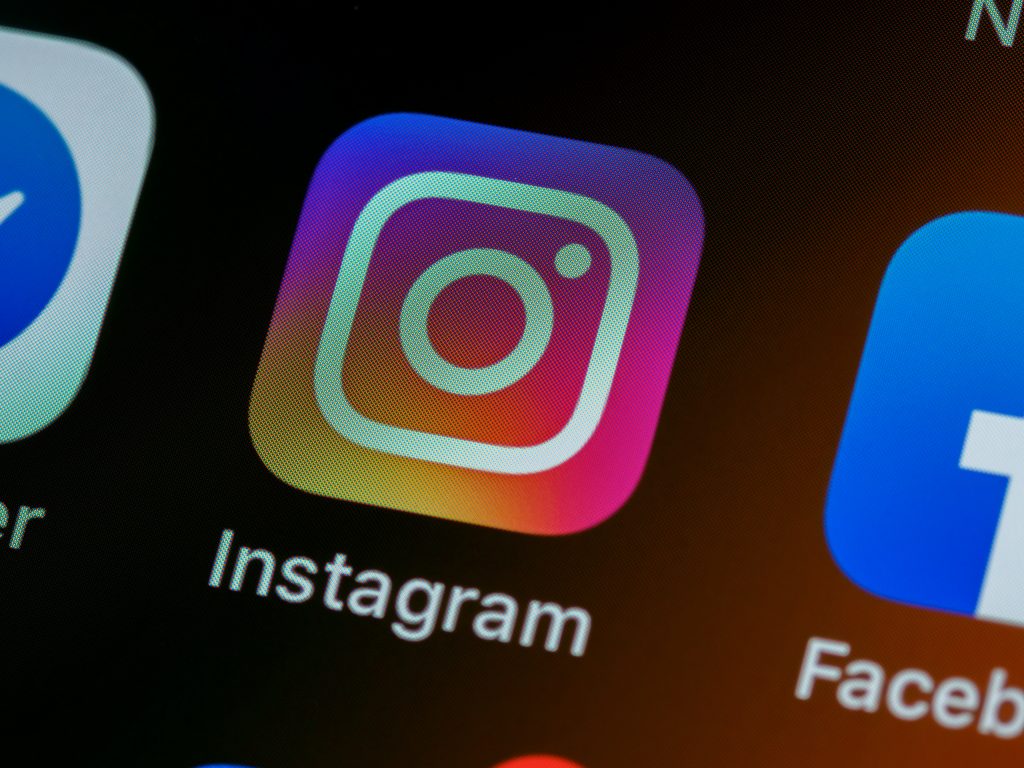 Deepfy is an all-in-one-solution able to identify the profiles that most interact with a particular brand on Instagram and detect the users who stand out as brand ambassadors, what we call the supoerfans.
This new tool investigates the Net Sentiment of the comments; this makes it possible to see both the brand's lovers and its detractors, thus making it the best support when drawing up hyper-personalized loyalty strategies for each user. 
Analyzing the evolution of followers, publications, interactions and reach, Deepfy prepares a monthly index that compares the brand with its three main competitors.
At the same time, the platform also makes it possible to find out unique followers, in other words, users that only follow your brand and not your competitor's.
Until now, it has been tough to measure the sentiment of comments in Spanish on social networks. To solve this problem, at Samy Alliance, we created our own set of social media posts, classified them based on their sentiment, and used this environment to train our AI model.

Jack Penzer- Data Scientist at Samy Alliance
Also Jack Penzer, comment that "The environment we have created incorporates different elements such as jargon, emojis or acronyms so that the classifier can determine the true sentiment of the most complex posts. The result of all this exercise is next-generation intelligence that relies on deep learning and language models (such as Dalle-2, BERT, and GPT-3) to listen to and measure the consumer's voice with greater precision."
Why Samy Alliance, and why use our new tool?
Deepfy is part of our strategy to reinforce the offer of solutions in the management of Social Media, always based on data analysis and investigation of the context of the activities of the brands. 
It is also the latest product from our innovation team, thus adding to the portfolio of technological tools that provide its services with a layer of differential intelligence in the market, providing a true competitive advantage to brands.
Those brands that monitor their evolution on Instagram have precious information to generate marketing strategies based on data and accurate information, which guarantees better results."

Ana Melgarejo, our Product Owner and head of technological development at Samy Alliance
Want to learn about how we perform in our campaigns? Visit www.samy.com and learn more about Deepfy and our successful strategies.