Social media has become a lifestyle communication in which we see how profiles with many followers promote or recommend many different kinds of products. We have seen the same person talk about hair care, restaurants, or even apps that contribute to our children's education, regardless of the influencer's background or audience. Well, at the beginning of social media, this was how it worked, the profiles with the highest number of followers were the ones with the highest number of collaborations with brands, but we're pretty sure we're all thinking the same thing…" does it make sense?".
Is it still like that?
The simple answer is no. With the evolution of social media and the time, we dedicate to platforms (two hours and 27 minutes a day, according to Statista) users have defined their tastes very well. They have come to give more credibility to influencers who target niches of the audience—affecting the relationship between brands with prominent social media users directly, making Influencer Marketing campaigns more complex. 
We face a more critical and demanding audience and a misaligned partnership can be detrimental to brand health and perception. Similarly the influencers collaborating with too many brands as a whole have lost both the interest of the companies and their followers. Brands must understand that there's an upgraded methodology for choosing influencers, based more on a study of affinities than the number of followers. 
Too many content creators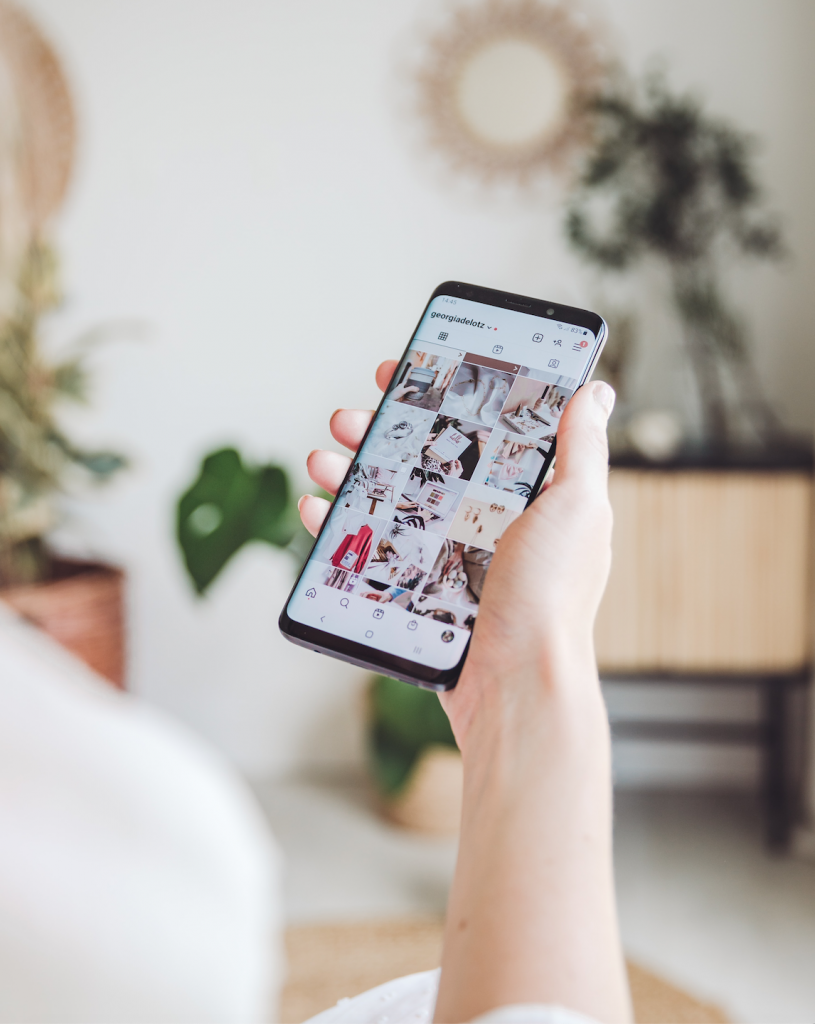 There are currently more than 120 million content creators worldwide, and finding the perfect match is more complicated. According to data from the Influencer Marketing Hub, the number of Influencer Marketing campaigns run in-house by brands has decreased by 8% for the second consecutive year; we firmly believe that the increasing complexity of defining the pull of influencers based on data and meaningful insights is at the base of this change. 
This leads us to a single question: what methodology should a brand follow to carry out an Influencer Marketing campaign in 2022? Well, to guarantee the success of collaborations with influencers, it's essential to have the right technology that enables you to transform a vast amount of data into knowledge. Whilst top-level research may identify influencers with the most followers or those who seemingly align with brand values, it takes rigorous research and in-depth analysis to find the creators who are actually influencing the audience and conversation you want to be a part of.
The five steps to success: 
Find your brand territories: the first thing to be clear about is where to position the brand, what content territories you want to cover, and what issues concern you (and that authentically align with your brand). We are facing an increasingly aware society that may demand brands to be involved in the issues that compromise the day-to-day life of the population. How can you detect and find these issues? By listening to your audience and learning what's important to them.
Identify your leader: choosing the right influencer to collaborate with based on their followers is no longer enough; now, we select opinion leaders specialised in a topic and share the brand's values. Utilising social listening enables you to uncover the most influential authors, regardless of whether they are 'influencers'.
Listen to the audience's interests: identifying the influencers that lead the conversation allows us to perform a more detailed investigation of their followers, detecting what worries or interests them to uncover the organic voice of the consumer, providing valuable insight.
Detect the brand affinity: research, collection, and subsequent data analysis will allow us to have metrics that determine the brand's affinity with the selected influencers. With this, we can base collaborations and partnerships on data that will enable an increased chance of success.
Predict the results: the display of information throughout the process allows us to get an average result from the influencers obtained during their campaigns and organic publications. This enables us to carry out a market study to see which collaborations could be more fruitful.

What is yet to come
Applying this methodology is not easy, mainly because it is not accessible to everyone, but the truth is that a campaign's results change dramatically when running influencer marketing data-based campaigns. As the State of Influencer Marketing report by Samy Alliance points out, 61% of consumers bought a product or service because of a recommendation from a family member, a friend or an influencer, so investing in this strategy is profitable. 
Social media platforms and their functioning evolve at the same frantic pace. This is not only due to the increased professionalisation through the implementation of legal regulation, but also the rise of new platforms, formats, services and payment subscription models, among others. This requires advertisers, agencies, and content creators to constantly evolve to ensure that they reach their communities with unique and relevant content.
The future of Influencer Marketing is highlighted by the use of data to develop the best strategies for brands. A campaign with business value succeedes by utilising social listening and data analysis, allowing users (who may be potential audiences) of the brand to be identified and the profiles they follow, which guarantees a higher rate of success in the brand and influencer partnership.