At the end of September, Meta changed its rules to make every influencer register as a business on Facebook before they can work with brands.
What does this mean? Smaller content creators who are not professional 'influencers' will be coming off the pay-to-play platforms.
When choosing an influencer for your campaign, you can select the wrong one, who pretends they love your brand when they have never tried, used or purchased anything from it, and it's unauthentic. That's why brands must engage with their followers to find those smaller influencers with high engagement rates and authentic content. When you find true advocates, build a relationship and reward them, the campaign income increases, but so does the revenue.
And remember, if the revenue increases, you will convince the audience to purchase your product because they trust your brand and the influencer.
But Meta is clearly up to something; apart from these new rules, they've also announced several changes for content creators and ad formats on Instagram and Facebook to help particular content creators and brands.
These new ad placements will take place on the Reel's famous video format, the Instagram explore pages and the content creators' profiles.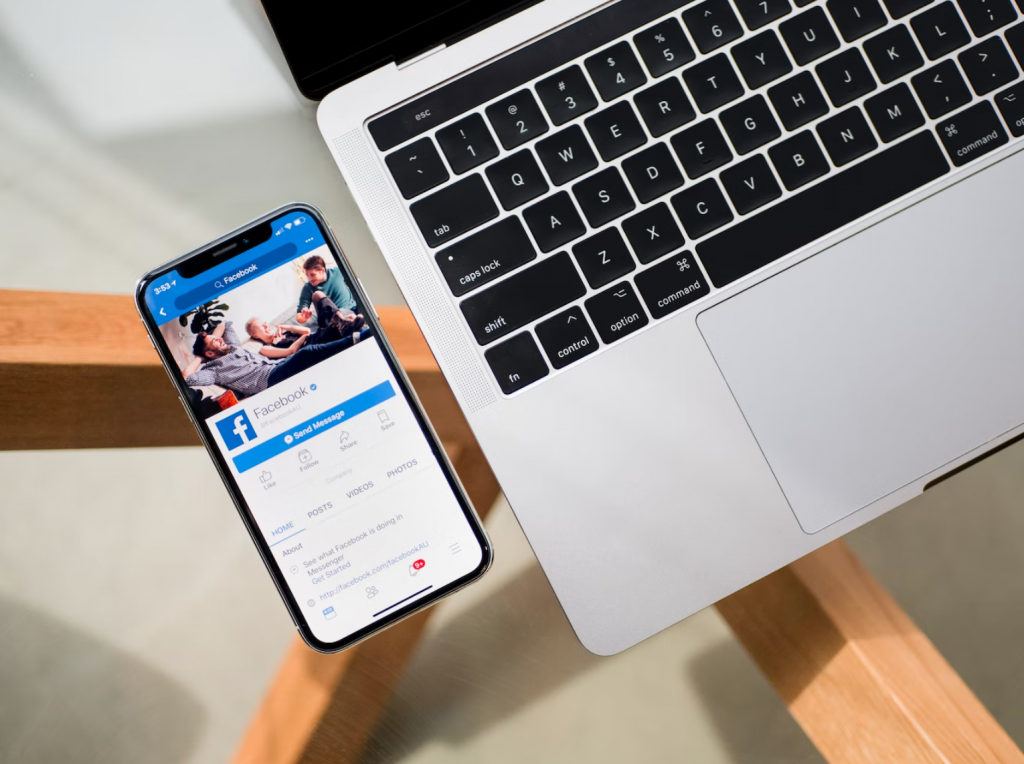 What are these new ad formats?
In-profile ads on Instagram: When users scroll through a creator's feed, relevant ads to the user will pop up. Initially, content creators cannot control which advertisers feature their viewers and followers.
Ad placement on the Instagram Explore page: Meta's new plan is to expand to the Explore home page; it claims that users spend significant time on it. That is why it's the perfect space to target the audience with targeted ads placed on the primary grid. These new ads are placed through the same auction as the other ones purchased.
Multi-advertiser ad carousels on Instagram: After a user clicks on an ad or makes a purchase, they will see a carousel of related ads of brands and products that are similar in content. This new carousel ad format aims to capture people at the right moment when they find themselves in a shopping mindset. Right now, Meta doesn't provide any control for advertisers to block or allow alongside other specific businesses. Still, they can rely on machine learning to prevent duplicate ads in the carousel.
Post-loop ads on Reels: Once a user views a Reel for the first time, it finishes; it usually re-starts or steps into the next one. These promotions will be linked directly to the individual performance of the Reel. They provide a new monetization option for creators while giving brands access to popular videos.
Ad carousels underneath Reels: While enjoying a Reel, the viewer can see a carousel of ads below the creator's name and caption for the o video. They will be able to click through it and learn more about the product or the brand the video promotes.
AR integrated into feed ads and stories: Meta will allow advertisers to use augmented reality in their ads. Users can pull up a 3D rending of a product in their room using the phone's camera.
Take into account
Apart from helping users to increase monetization, Meta intends to share the revenue of the Facebook Reels whenever they carry the newly placed ads, both post-loop and carousel, defining 45% to Meta and 55% to creators. Regarding in-profile ads, Meta will experiment with different rev-share models during the launch.
Creators can use Meta's block list on Reels to prevent certain ads from appearing in their content in both post-loop and in the carousel format that will appear underneath the video. But when it comes to the ads that will appear on the profile feeds of content creators, they will still not be able to control them; the audience will receive the ads in the same form they do on the home feed.