Two of Apple's updates; iOS 14.5 & iOS 15, introduced user-privacy features that block tracking practises common in performance marketing. Apple gave users the choice to opt out of tracking for third-party apps like Facebook, reclaiming control over the privacy of their data.
Facebook and Google stocks have diverged, and the reason is Apple"

Feb, 2022, CNBC
This update not only had a huge effect on Facebook ad performance, with marketers no longer being able to access key data but also on Facebook's share price itself, with recent news stories blaming a 20% plunge in part to Apple's privacy changes and increased competition for users from rivals like TikTok (Reuters)
And it's not just Facebook. The updates span all app privacy and activity tracking as Apple seeks to support users in protecting their online data and use 'App Tracking Transparency' which has made it harder for brands to target and measure advertising as users are offered the chance to opt-in or opt-out.
For users who opt-in, advertisers could continue leaning on existing metrics for campaign performance – but it's reported just 11% of iOS 14 users have allowed ad tracking and this drops to 4% in the US (warc)
Such a significant drop of 'opted in' users hugely impacts the ability to target correctly. Advertisers have had to reinvent the way they target users to stay within the new restrictions while wrestling with the pressure to maintain a ROI. This is particularly difficult when a lack of personalisation makes the ads less effective, decreasing efficiency and pushing up costs.
Consumers are targeted with over 5,000 adverts a day so personalization and relevancy has always been key to optimising your media campaigns. Retargeting and look-a-like audiences are tried and tested methods marketers rely on to scale their media activity. But the privacy changes that mean cross domain retargeting will not be possible. This means that the reliance on influencers to reach key customer segments has become ever greater.
So how can you retain ad relevancy amongst the new privacy changes?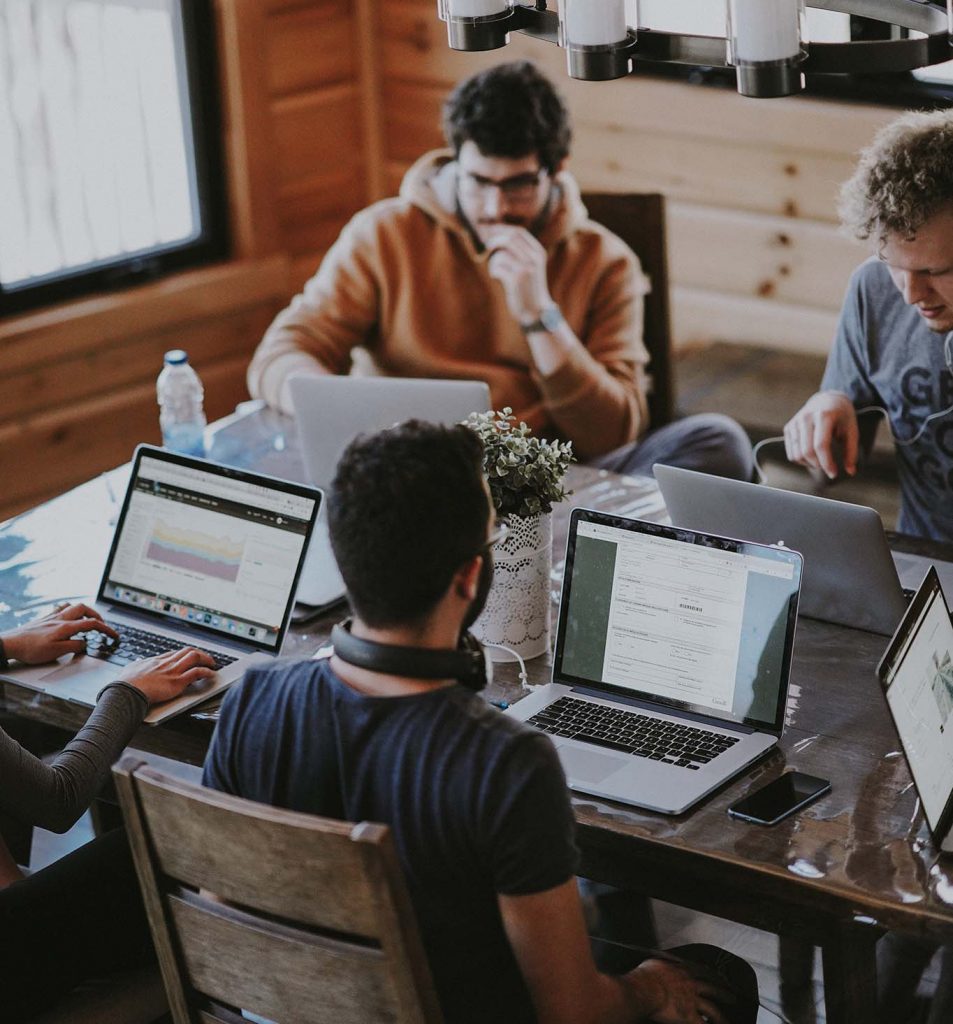 Thyga, a Samy Alliance solution, blends unique research, creative and influencer capabilities to improve media performance in a cookie-less world.
Thyga overcomes targeting restrictions and ensures only your target audience is exposed to the campaign. By studying brand conversations on social media to identify network effects, social intelligence pinpoints which authors (influencers) are genuinely driving the conversations that will impact your brand goals. Thyga uses the influencer followers as the targeting seed and overlays second-party data to create the most relevant audiences. This is unimpacted by iOS 14.5.
Given that the average person scrolls 300ft of social content daily, a single post is likely to get lost. Thyga tackles this problem by incorporating regular and dark posting on behalf of the influencer, to publish several distinct creative activations, introducing variety and frequency to the partnership. Once live, the posts are boosted to further optimise reach and platform/ audience relevance.
Thyga leverages authentic and engaged micro-influencers and when combined with paid media Thyga reaches millions of your target market.
By utilising influencer relevancy, authentic creative and accurate targeting, improved ROI is still possible amongst privacy changes.