Influencer Marketing for Gen-Zers: TikTok & Instagram
THE PERFECT BLEND OF AWARENESS, CONSIDERATION AND CONVERSION.
For anyone closer to the younger generations, it will be no surprise to say that TikTok has taken Generation Z by storm. TikTok is the loadstone of Gen-Zers, so if you wish to market to Gen Z, you definitely can't miss TikTok and the influencers on it.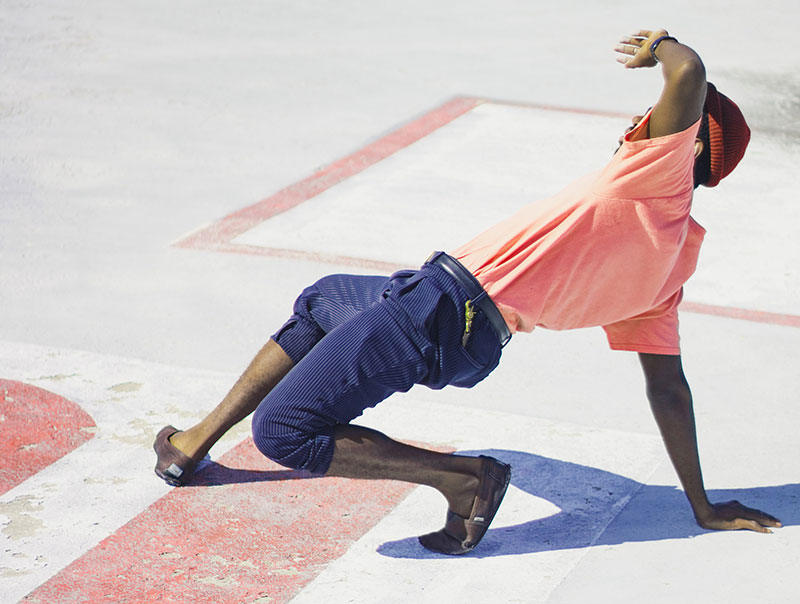 TikTok had a total of
78.7 million
users in the United States.
Around
37.3 million
of these users belong to Generation Z.
TikTok gathers a higher percentage of Gen- Zers than Instagram but this doesn't mean that marketers have to put all their focus on TikTok; Instagram is still relevant for this audience.
Indeed, marketers face a beautiful challenge finding the perfect balance between Instagram and TikTok because they respond to different goals when speaking of Influencer Marketing.
In terms of engagement, there's a few reports and sources claiming that TikTok's average engagement rate exceeds 4x the figure registered in Instagram. It is a surprising figure worth monitoring closely in the near future.
However, as mentioned before, Instagram immediately takes the lead role when it comes to generating sales. Instagram is perfectly aware of its strength, and that's why they have recently made a significant shift into becoming an e-commerce- friendly application. Social influence is
a unique concept Instagram has taken advantage of to create an e-commerce powerhouse for the social media app. Being aware of this is crucial when defining Influencer Marketing strategies, as this channel offers greater opportunities to capitalise campaigns in terms of sales.
" The creator is not as relevant as the content itself. This is a huge change compared to Instagram, where the creator is still who makes the difference.


Fabiola Guerrero Ros
Head of Brand & Campaign Strategy Europe
How to choose Stories, Reels, Tik Tok and Stories

TikTok

10 minute long videos


Higher chances of going viral


Appealing to GenZ in terms of content generation

IG Stories
Possibility to redirect traffic elsewhere through
a link or tag

Easily trackable

Format strongly focused on
the discovery of new content

Reels
Pure entertainment content
that directly competes
against TikTok
Format strongly focused on the
discovery of new content
Instagram Reels for brands
outperforms TikTok, most
likely due to the preexisting followers
TIKTOK: SHOPPING THROUGH ENTERTAINMENT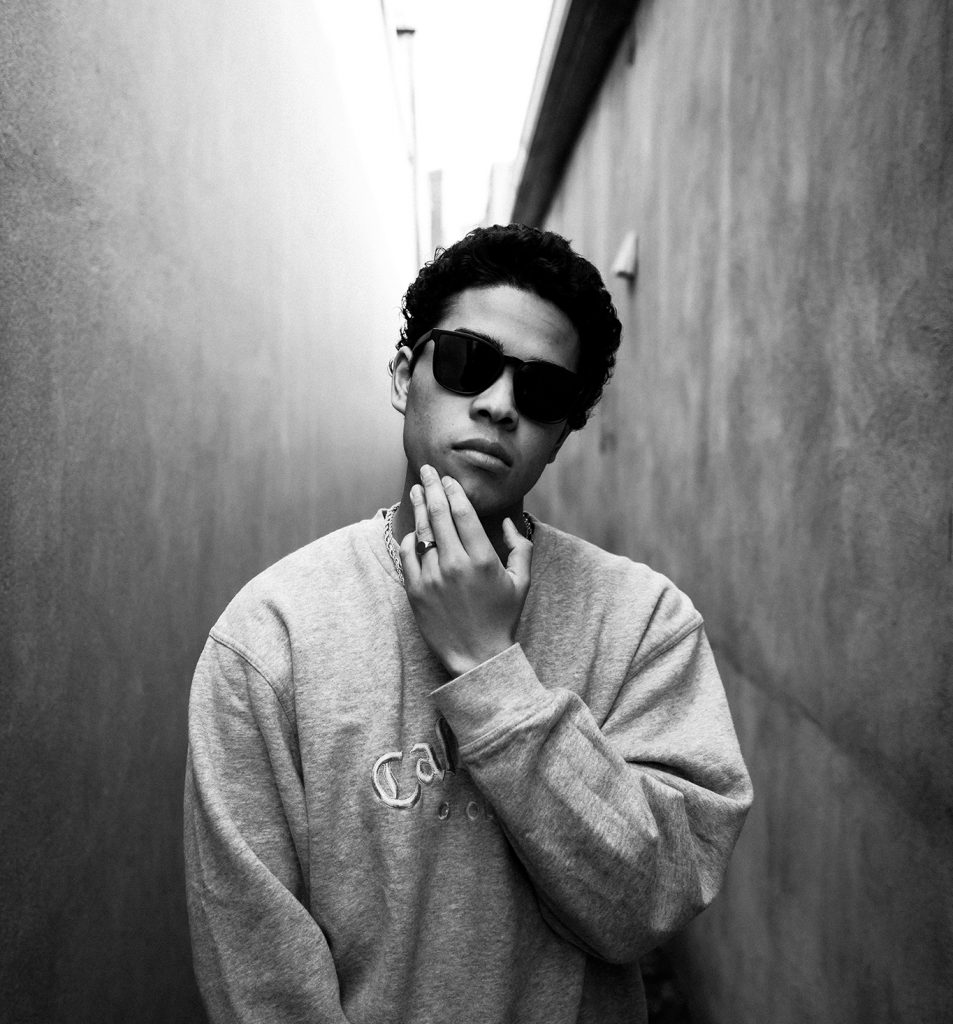 While TikTok may not have as large a shopper base as Facebook or Instagram, its shoppers are highly active and engaged. Thanks to its algorithm and cultural relevance, TikTok is now the number one for the brand's social commerce strategy and the right platform to create content that entertains and leads to shopping.
TikTok is a powerful discovery vehicle, and the platform's new in-app shopping capabilities drive lower-funnel behaviours.
Brands should first prioritise which content to deliver and, second, which commerce approach they should take. The best way to perform on TikTok is to entertain with content that generates interest around a product, regardless of where the transaction occurs.
The Creators master the TikTok shopping experience. Going viral is impossible to predict; creators know best how to make content that resonates with users and natively incorporates products.
TIKTOK DRIVES PURCHASE INTENTION
A seemingly random assortment of products can go viral in minutes and generate sales. TikTok's research strength is its algorithm that surfaces relevant and entertaining content
to users on the main, personalised "For You" feed. These videos often feature products, including items users never thought of seeing in the feed and leading them to purchase.
TikTok videos with the hashtag #TikTokMadeMeBuyIt has already garnered 10.2 billion global views. We expect 755.0
million people worldwide to use TikTok in 2022 if every user views the hashtag 13 times.
Many of the viral shopping trends are driven by Creators, and they will remain an essential part of the purchase journey on TikTok in 2022.
A January 2022 CivicScience survey said that about one-third of all US TikTok users follow and watch influencer videos, 10% or more of the content they watch on TikTok. But, from ages 18 to 24, 32% of these TikTok users claim that they don't watch influencer content.