Influencers in Gaming
In recent years, the popularity of gaming influencers in the video game market has grown significantly, with leading personalities reaching an audience of tens of millions of loyal followers, most of them Gen Zers. The growing demand for gaming content has also led to a significant increase in game streamers broadcasting content, with more mid-level and micro-influencers entering the scene.
A survey by YouGov shows that among all US teenagers, gaming influencers are the second most popular type of influencer with 36%, followed by music influencers who top the influencer category with 38%.
For gaming influencers, there are more qualities than just knowing how to play a game. 80% of their most significant attributes is their personality, how they entertain (70%) and their gaming skills (44%).
Gaming influencers can build deep connections with their followers. The relationship and the community built between gaming influencers and their fans provide valuable partnership opportunities for brands looking to tap into a loyal and engaged audience.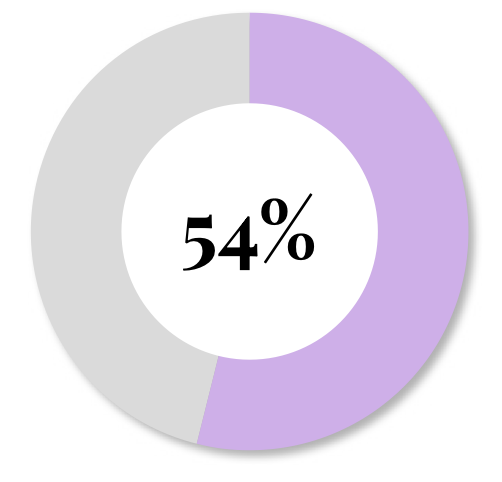 of whom play on most days
Those who play on most days is 50/50 split men and women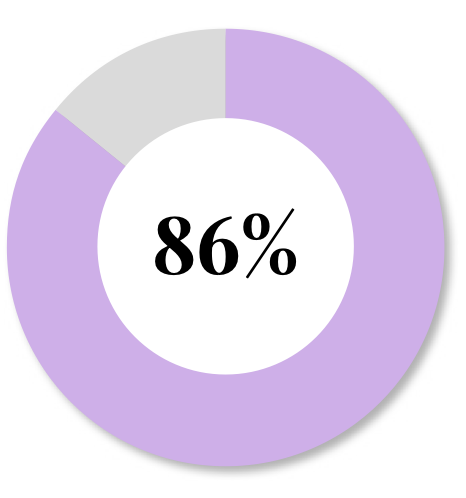 of people aged 16-69 have played computer or mobile games in the past year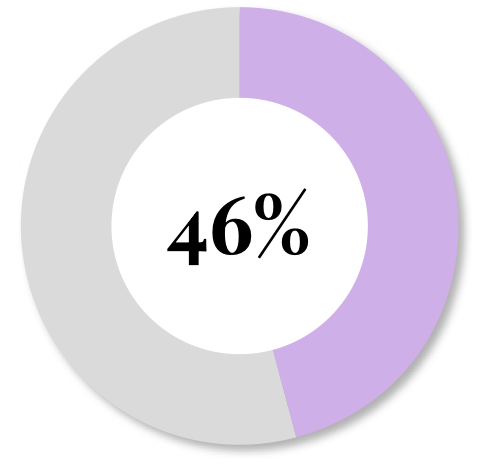 of which are aged over 40

Types of Gamers
To talk about Influencer Marketing in gaming and targeting audiences, you should first understand the nature of gamers by realising how they think and behave online.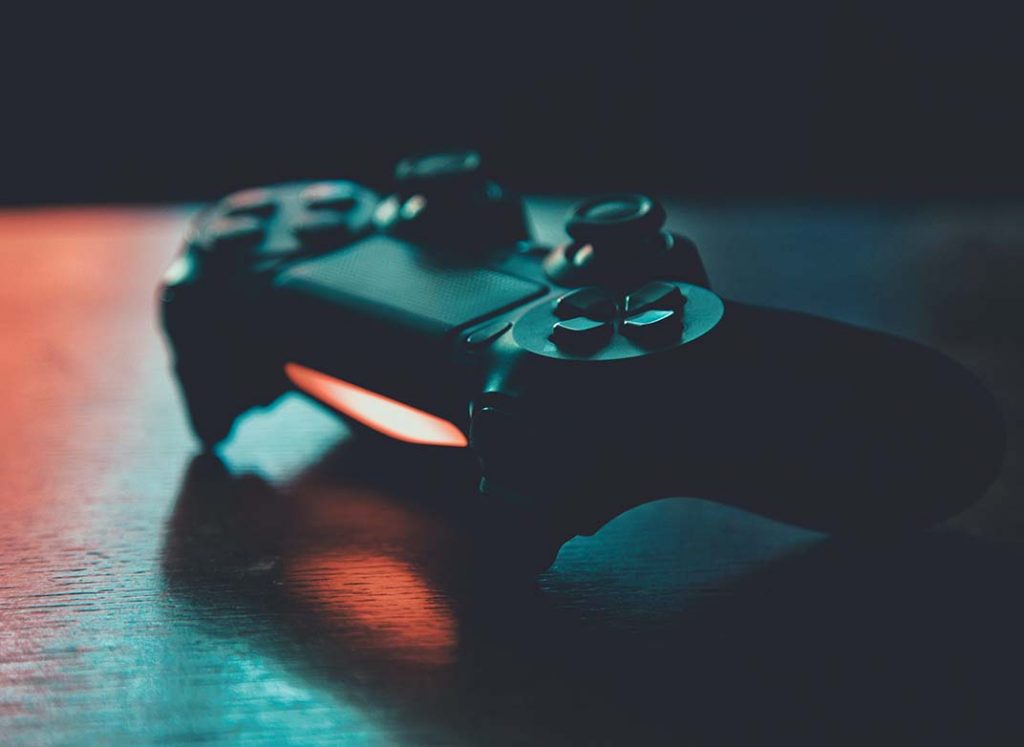 THE PASSIVES
Gamers who engage in the most basic advocacy or extra engagement behaviour: recommending games to friends
or watching streamers on YouTube. Their experiences and opinions come from acquaintances or branded content but are rarely made visible to others online.
THE REVIEWERS
Those who blog about games, write online reviews, participate in online communities or post on social media. They're a louder audience than passive players and can influence the opinions of others.
THE STREAMERS
They stream their games or upload footage to video-sharing platforms; they're comparable to reviewers, but usually better informed.
Media
| | | | | |
| --- | --- | --- | --- | --- |
| | Audience Size | Avg. Age | Gender F | Gender M |
| Esports viewers* | 46 | 31 | 65% | 35% |
| Livestream viewers** | 38 | 31 | 63% | 37% |
| Branded game players*** | 15 | 31 | 67% | 33% |
*watch esports content at least once a week
**watch gaming streams on Twitch or YouTube
***have played a branded game in the last month