One of the most active platforms for Gen-Zers is Twitch, which has recently gained power in the gaming world with more than 140 million monthly active users.
This platform tends to be used by gamer influencers who follow active users daily. As many influencers and even esports teams have experimented on the platform over the past year, fans have noticed.
Compared to 2020, the total number of hours watched on the platform increased by almost 30% and amounted to 24.03 billion hours. The average number of channels aired increased to 104.700, nearly 20% more than in 2020.
Gaming influencers active on gaming channels like Twitch create a strong connection with their fanbase. They enjoy a high level of trust and are valuable sources of information.They represent Generation Z, and they're an enticing group for brand marketers targeting key brands in categories that appeal to these demographics.
That's why brands are looking for new ways to connect with their audience through gaming influencers. Recently, we've seen the first live horror movie planned by Netflix for the first unboxing of the new Playstation 5 by Ibai Llanos, the famous Spanish gaming influencer. The campaign had a +137% increase in mentions of Netflix, 52 million interactions on social media and a total audience of 70.7 million.
Twitch has been at the forefront of esports viewership for a long time and continues to expand. Last year, Twitch launched an esports directory to bring all sports topics together in one place. Twitch also partnered with tournament organisers ESL and DreamHack, with the leading English esports events streaming exclusively on the platform.
For influencers in esports, using esports and teams as influencers could be a good channel, as the majority of fans follow esports players on social media platforms and are more likely than the average player to learn about new brands/products through known acceptance.
Who are the most watched influencers on Twitch?
When looking at the landscape of big names on Twitch, one of the significant changes in the past couple of years is the growth of non-English speaking streamers.
In particular, Spanish-speaking streamers are taking up two of the top three spots, thanks to the growth of streaming in Spain and South America.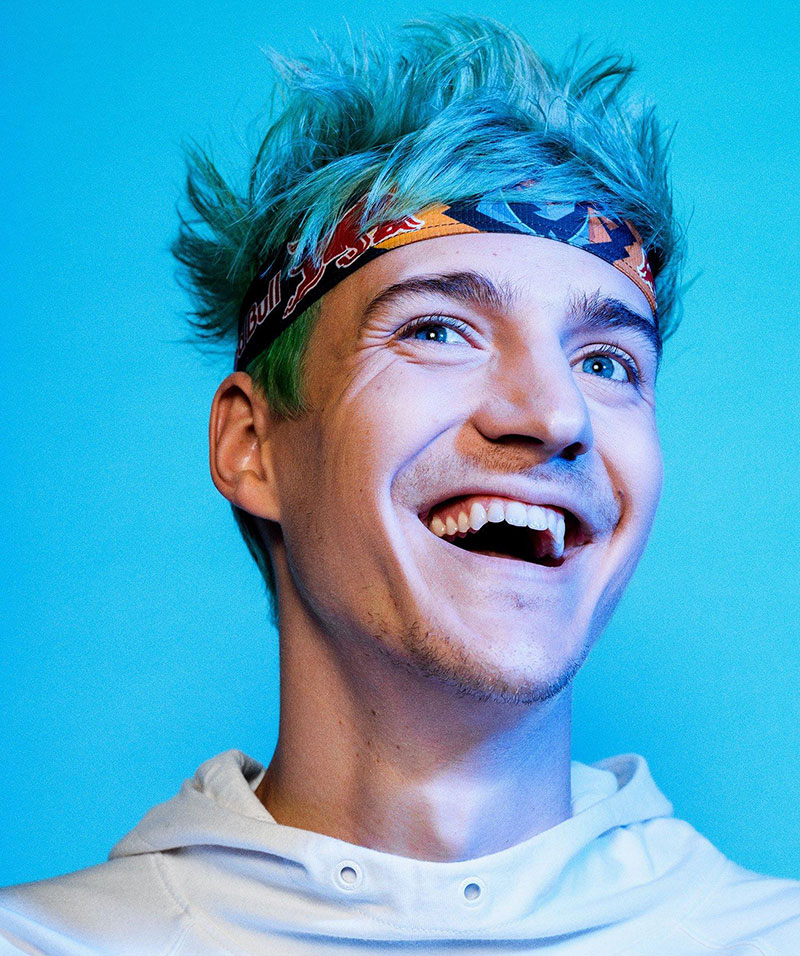 #1 Ninja
Blevins began streaming in several esports teams in competitive play for Halo 3 and gradually became famous when he played Fortnite Battle Royale in late 2017. Blevins's rise started in March 2018 when he played Fortnite with Drake, Travis Scott and JuJu Smith-Schuster on stream, breaking the viewer count record on Twitch. By December 2021, Blevins had over 17 million followers on his Twitch channel, the most followed channel on Twitch.

Followers: 17.5M (+910K from Apr 2021)
Mostly Known for: Fortnite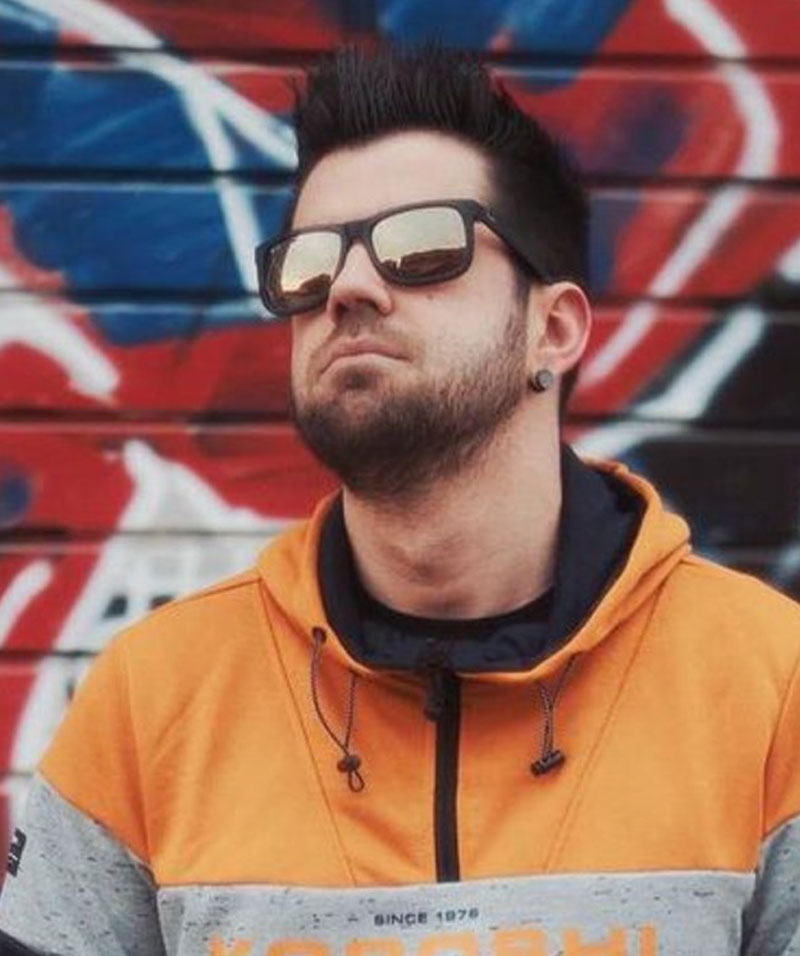 #2 Auronplay
Raúl Álvarez Genes, alias AuronPlay or simply Auron, is a Spanish YouTuber, Twitch streamer, and comedian.
As of September 2021, AuronPlay's YouTube channel has over 3.8 billion total video views, and he is the third most-subscribed YouTuber in Spain, with over 28.7 million subscribers. According to analytics company Social Blade, he is also among the most popular streamers on Twitch, running the second most-followed Twitch channel globally.
Followers: 11.9M (+3.1M from Apr 2021)
Mostly Known for: Grand Theft Auto V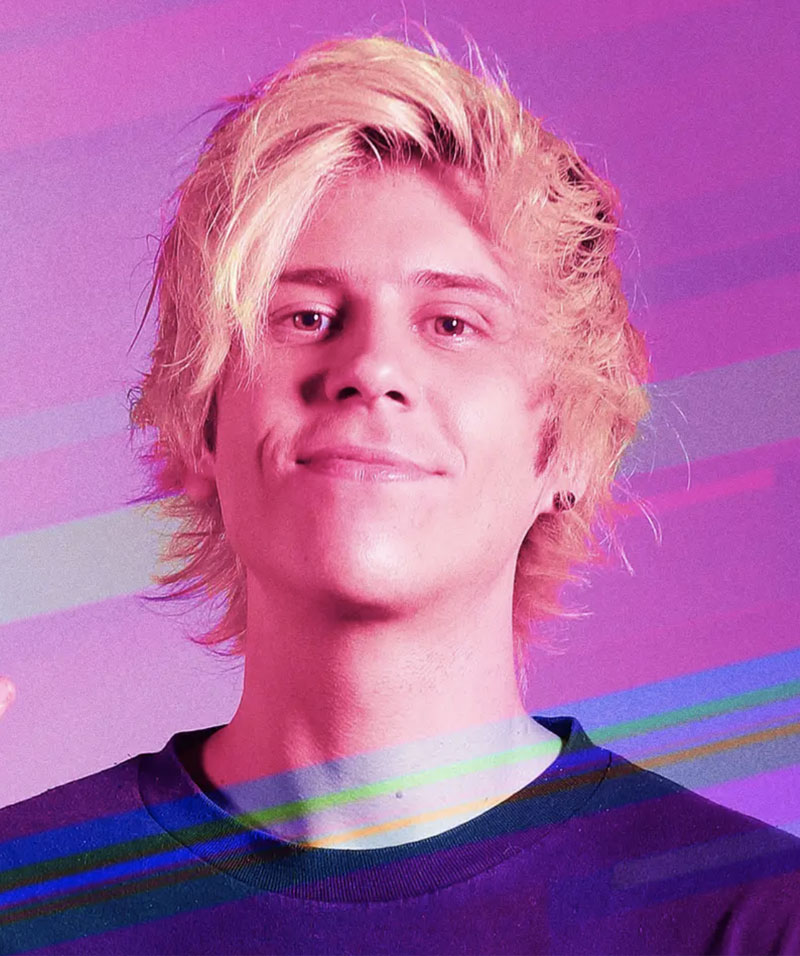 #3 Rubius
Rubén Doblas Gundersen, known as elrubiusOMG or El Rubius, has the most subscribers in Spain and is among the top 50 globally. In 2018, he obtained the world record of live viewers during an online YouTube broadcast for a Fortnite video game and tweeted one of the most retweeted tweets since 2016.
Followers: 11.5M (+2.6M from Apr 2021)
Mostly Known for: Variety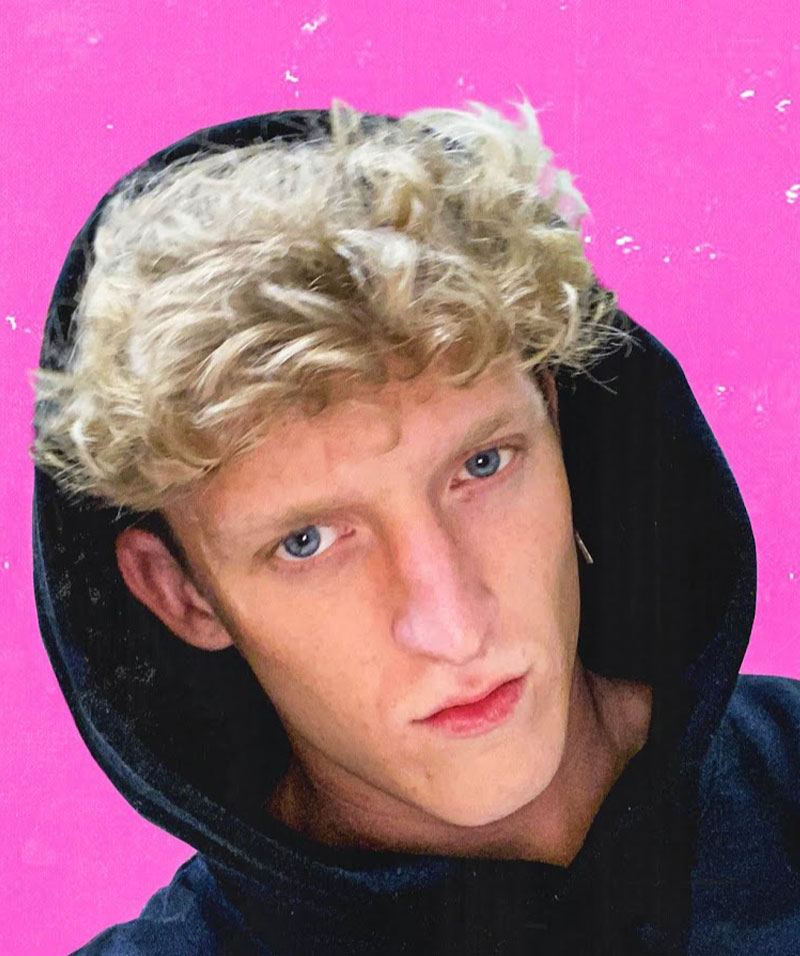 #4 Tfue
Turner Tenney, alias Tfue, is an American streamer and esports player, best known for playing Fortnite. He is currently #4 on the most followed Twitch streamer list. Tfue was the only Fortnite streamer who could rival Ninja during the game's prime in 2018 and later usurped him in viewership in 2019.
Followers: 11.5M (+2.6M from Apr 2021)
Mostly Known for: Fornite and Call of Duty
#5 xQc
Félix Lengyel, known as xQc or xQcOW, is a Canadian Twitch streamer, internet personality, and former professional Overwatch player.
He recently joined esports org Luminosity Gaming as a content creator. While he's mainly into FPSs, he streams various games now, and even 'Just Chatting' will pull over 50,000 viewers. The most-watched streamer in 2021.
Followers: 11.5M (+2.6M from Apr 2021)
Mostly Known for: Overwatch
RELEVANT WAYS FOR BRANDS TO BE ON TWITCH
Twitch is home to thousands of live streamers, including some who have racked up millions of dedicated followers. This makes it the perfect platform for Influencer Marketing or partnerships. The main difference is that promotions and tie-ins are live-streamed instead of distributed through pre-made videos or photos.
84% of Twitch users believe showing support for creators is an important part of the experience, and 76% appreciate brands that help their favourite streamers achieve success, so the potential for a return on investment is huge.


Source: Twitch Advertising
Twitch analytics are great for creators and Twitch partners. You can also use the platform's built-in features to understand the success of your campaigns.
ADS
Brands can run two types of ads on Twitch: banners and in-video ads to help increase brand awareness.
You can only showcase Video ads on Twitch on specific Twitch channels, and the streamer must be a Twitch Partner to run ads on the channel. You can place the ad before the streaming starts, during the streaming, or at the end.
BRANDED CONTENT
A branded channel on Twitch is another excellent way to increase brand exposure and awareness. Wendy's is a brilliant example of creating a valuable space on Twitch.
It's important to always use your branded channel to host weekly live streams with your customers (or potential customers!) or host exclusive events for followers. You will create a community and a sense of FOMO.