Being creative means solving a problem differently, changing your mindset. It means taking risks without a doubt and breaking with the routine by doing something different just for its sake.
April 21st is World Creative & Innovation Day, and at Samy Alliance, we want to celebrate it.
We believe in a creative process followed by a strategy to solve any problem a brand needs to succeed.
We believe that creativity is the chore of any business, especially ours.
So we've come up with an interesting question to commemorate this day;
Should we use our intuition or data to have a successful creative process?
We've dived into our agency and asked our creatives what their answer is, and this is what they came up with.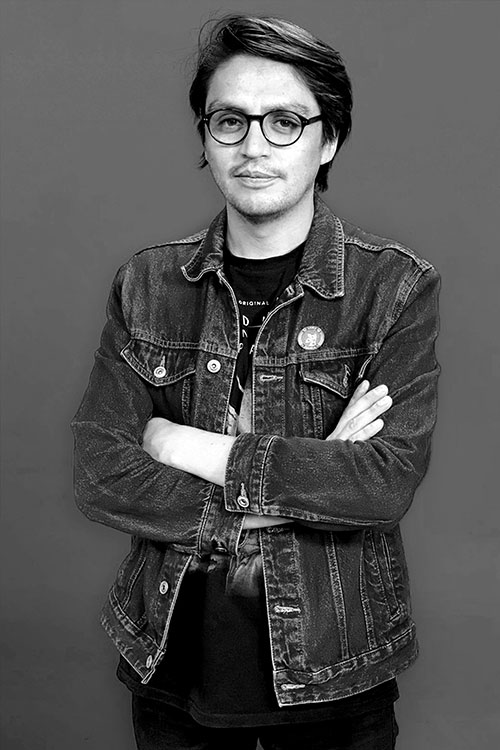 "For me, creativity is associating and uniting elements that at first glance seem to have nothing in common. A skill that is achieved with perseverance, but more importantly, with intuition and exploration. I read recently and I agree that there has not been a scientific discovery that has not started from curiosity or a hunch. Technology today is one more tool that allows us to enhance that curiosity, speed up our experiments, connect people, cultures, languages or test our hypotheses. Algorithms, data and artificial intelligence are very valuable allies but not the means or the norm to generate new ideas."
Rodolfo Guerrero, Creative Director at Nobox Mexico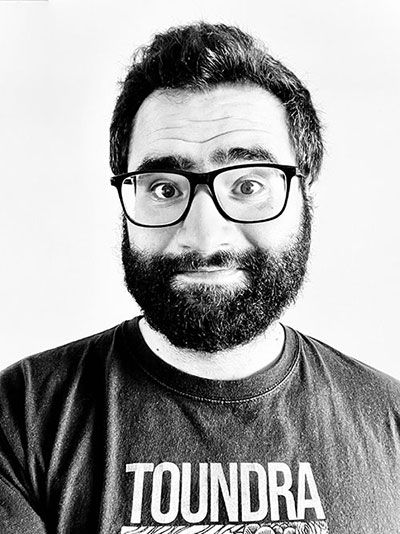 "Samy has asked me to give my opinion on the value of intuition vs. data in creative processes. Ok. Quite a dilemma, isn't it? As a professional I should give value to the empirical basis of our actions (and honestly, how lucky to have intelligence tools like the ones we have at Samy). As an honest person, I should talk about the fact that sometimes using intuition saves you from more than one trouble. But the fact is that the two tools not only complement each other but also feed off each other. Because although it was already intuited, it has been proven for years that intuition can be trained, that experience and learning shape our intuition and that, as they say in Spain, the devil knows more because he's old than because he's the devil."
Martín Brotons, Planning & Creative Director at Samy Alliance.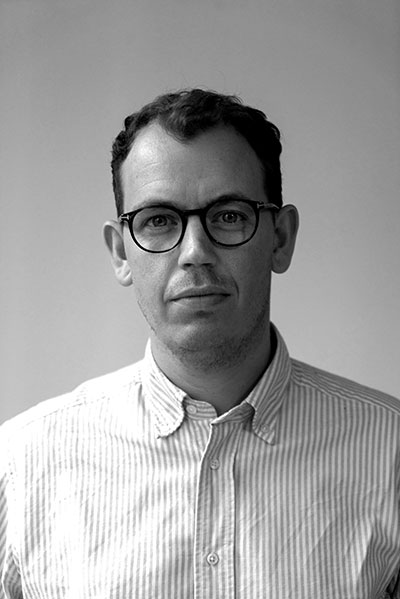 "They say the best ideas are drawn from human truth. That's why despite most of us having never actually played drums like a gorilla, or thrown thousands of bouncy balls down a hill, or been chased by a giant belly, get it. Whatever 'it' is. We use social listening data to better identify and understand these truths, desires and behaviours, and found when we create and judge ideas using these real truths (not just gut feel), we get to a better output (both from a creative and results perspective). Ultimately, the better we truly understand our audience, the better we can talk to them…."
Executive Creative Director at SHARE Creative

The answer to the question
Samy Alliance was born to be a business partner for our clients, combining data, strategy, creativity, implementation, and measurement.
We combine Data-Informed Intelligence with State of Art Creativity to connect People, Capabilities, Knowledge and Technology in a unique ecosystem.
We leverage data from the Samy Intelligence suite, our proprietary technology offering that makes data-driven insight more accessible and we enrich our ideas by always combining our creative intuition with data.